What Do Bed Bugs Look Like?
Bed bugs are small, flat and oval-shaped, with a reddish-brown color - very similar to the size and shape of an apple seed. After bed bugs consume a blood meal, they become swollen.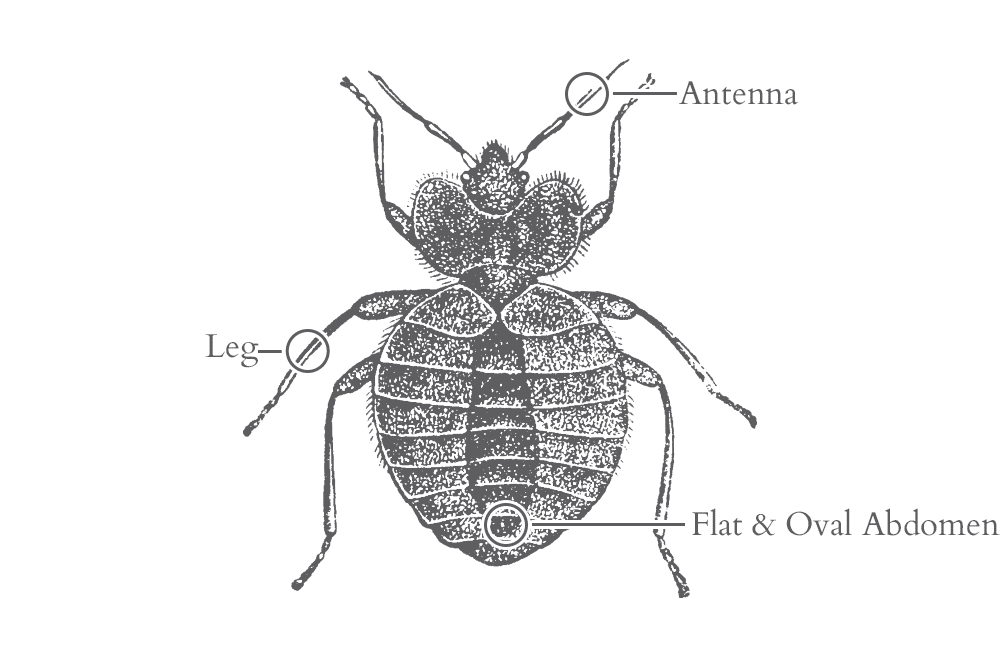 When Are Bed Bugs Most Active?
Bed bugs are most active at night, especially the few hours before dawn when they're most likely to get access to a warm blood meal while people are asleep in bed. They're attracted to body heat and carbon dioxide. Given the opportunity, they will feed during the day. In fact, their feeding habits will be influenced by the environment they're infesting. If you have bed bugs and work nights, for example, they will come out to feed during the day when you're asleep.