Customized Rodent Control For Homes & Businesses In Jacksonville
More than just a nuisance, rodents are both dangerous and destructive pests in your home or business. A rodent infestation must be handled immediately to reduce the risks of transmitting viruses, bacteria, and diseases and minimize damage to the structure of your property. With hurricanes displacing rodents, property owners are experiencing an increase in rodent activity. With one-time rodent control solutions to weekly or quarterly visits, Lindsey Pest Services of Jacksonville can handle all rodent infestations.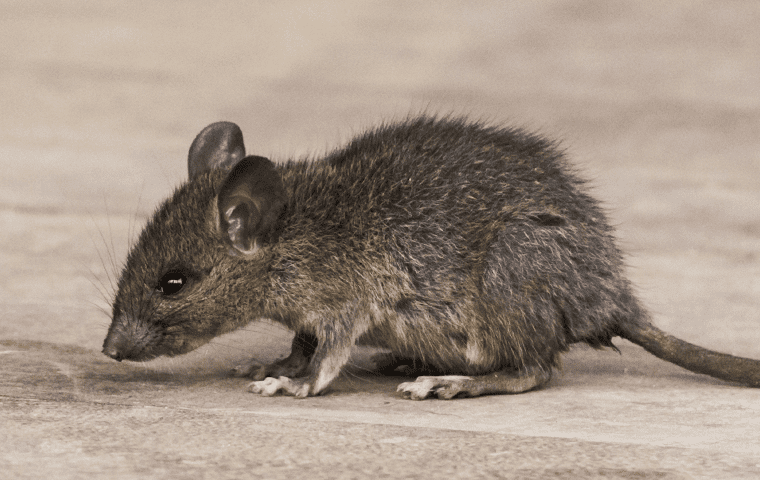 Get Rid Of Rodents
Rats often tunnel under the slabs of homes and come up in bathrooms. Squirrels most often find their way in through attics. Mice gain access to homes through the tiniest of cracks or openings. Once inside, rodents make themselves at home and reproduce rapidly. Getting rid of rodents efficiently requires the services of a professional pest control company.
Using a variety of trapping, exclusion, or removal methods, we'll eliminate the following rodents from your home or business:
Roof rats (aka black rats)
Norway rats
Deer mice
House mice
Squirrels
Lindsey Pest Services' Rodent Control Solutions
If you're hearing scratching in the walls or ceilings, contact us today to have our certified professional rodent control experts visit and permanently remove rodents from your home or place of business. Lindsey Pest Services will inspect your home or business to locate areas of rodent activity and potential rodent entry points. Depending on the extent of your infestation, we may be able to help with a one-time rodent control treatment. Still, we recommend an ongoing service to entirely eliminate the existing infestation and prevent future rodents from moving into your home or business. Our rodent control visits may be weekly, bi-weekly, monthly, or quarterly.
Trapping & Removal
Our team uses mechanical devices to catch and remove rodents from your property.
Rodent Monitoring
We'll set up rodent monitoring stations on the exterior of your home or commercial facility.
Rodent Exclusion
To prevent rodents from returning, we cover vents, add crawlspace covers, and provide other light exclusion services. If your inspection reveals you need significant repairs to prevent rodents from getting into your home or business, we'll recommend contacting a contractor for the services.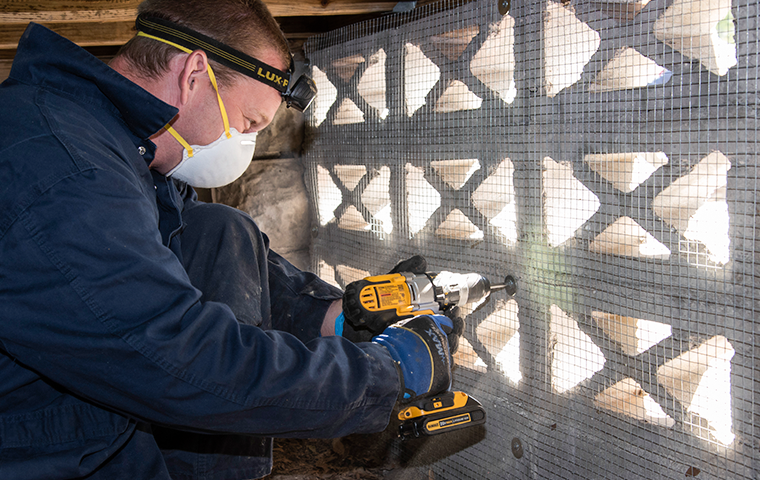 Additional Services Available To Rodent Control Customers
Once you have your rodent infestation taken care of, Lindsey Pest Services can also help you manage the lingering rodent odor or provide comprehensive rodent clean-up and sanitation services.
Odor Services
If rodents have died in your home or business, the smell can be overpowering and long-lasting. Our odor removal services are specially formulated with an enzyme that eliminates the lingering odor.
Rodent Clean-Up Services
Rodent droppings left behind are a health hazard. Our licensed technicians can provide rodent clean-up solutions that are highly effective against viruses and bacteria.