Home Pest Control in Middleburg, Florida
Lindsey Pest Services provides homeowners with long-term control of common household pests. In Florida, pests are a year-round problem and require a proactive, year-round solution. Our residential pest control services include 'Good,' 'Better,' and 'Best' quarterly service options. No matter which service you choose, we treat both the interior and exterior of your home during our initial visit. We then return each quarter to treat your home's exterior, which provides a barrier of protection around it to keep pests out. Contact us today to learn more about our residential pest control services or to request your free inspection!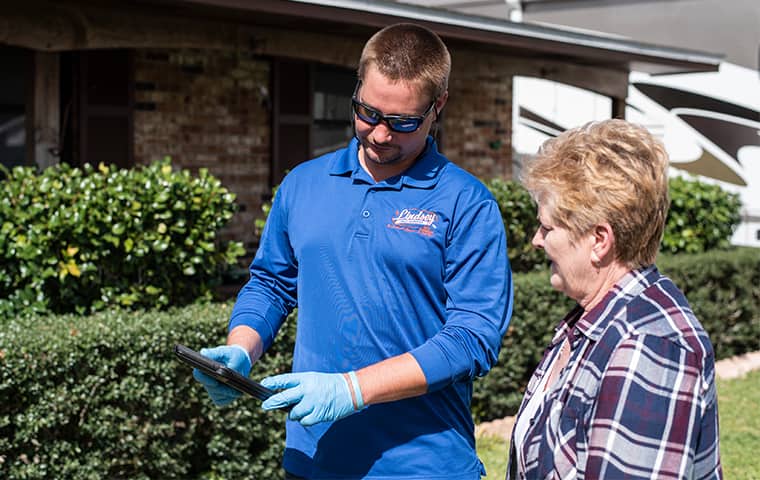 Give Lindsey Pest Services a call today to learn more about controlling Florida pests through our quarterly service visits and our one-time services. We would be happy to work with you to design a program to meet your specific home's pest control needs.
Commercial Pest Control In Middleburg, FL
Having pests living in or around your Middleburg business is a recipe for disaster. Pests cause a variety of problems for a business, including damaging its reputation. Pests drive away customers and employees, introduce diseases, and destroy inventory. To protect Northern Florida commercial properties, Lindsey Pest Services offers trusted, industry-leading commercial pest control solutions. We focus on prevention through Integrated Pest Management. Using practical pest solutions and chemical alternatives, whenever possible, our customized commercial plans provide lasting pest protection while focusing on the environment. We also follow strict guidelines and standards set forth by the National Pest Management Association (NPMA). Contact us today to learn more!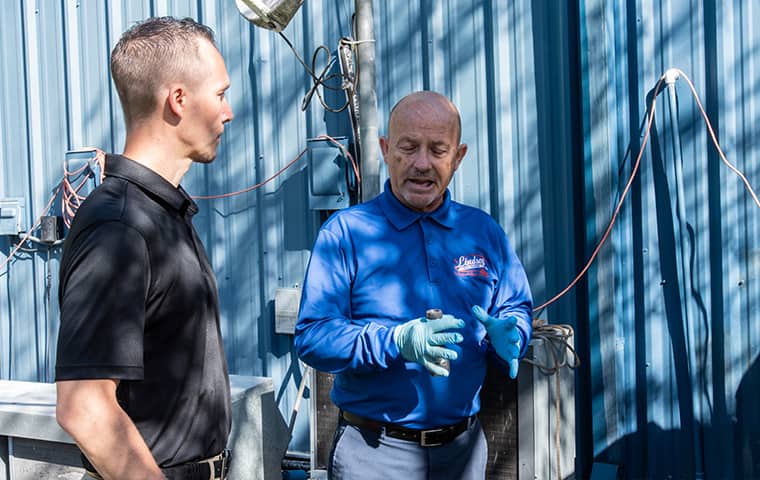 The professionals at Lindsey will work with you to create a customized pest elimination strategy to protect your business and the environment. At Lindsey Pest Services, we always follow the guidelines and standards that are set by the National Pest Management Association (NPMA). Let's work together to keep unwanted pests out of your Jacksonville business and away from your customers, employees, and products!