Northeast Florida Pest Experts Serving Baldwin, Florida
Florida residents think that Baldwin is a fantastic place to live. Do you know who else thinks so? Common area pests include ants, rodents, bed bugs, termites, fleas, spiders, cockroaches, etc. Our climate is ideal for pest infestation! That's why we're here to help.

Since 1957, Lindsey Pest Services has been tackling Jacksonville area pests, servicing residential homes and businesses with the best pest control and preventative maintenance. We are a locally owned and operated company, and we have spent the last 60 years as Northeastern Florida's go-to source for pest control and extermination.

We are proud members of the NPMA (National Pest Management Association), and we're also a QualityPro certified company. We like to utilize chemical alternatives that are gentle to the environment while remaining effective and efficient. Contact us today for a free inspection.
Home Pest Control In Baldwin, FL
We are proud to protect Baldwin residents and their loved ones from the dangers of pest infestation. We offer year-round protection and quality with residential pest control services that you can count on. With over 60 years of experience, we know the pests that plague Florida coast residents.
Each home and each pest control problem is different. Therefore, we offer three customizable plans designed to give your Baldwin home the level of protection you need. Each plan services over 30 common Florida pests and comes with our pest-free guarantee. If you see serviced pests inside of your Baldwin home between treatments, we will come back between visits and retreat your home at no additional cost to you.
Our Good Pest Control Plan starts at $30 per month. It includes the treatment of common area pests with our pest-free guarantee. It begins with an interior and exterior inspection of your home to identify the extent of your problem. Then, our licensed pest control technicians will come up with a plan and treat your property quarterly.
Our Better Pest Control Plan is our most popular pest control option, starting at $45 per month. It includes protection from over 30 common area pests, our pest-free guarantee, plus wasp removal, rodent control, and Sentricon® termite protection.
Our Best Pest Control Plan is our most comprehensive treatment option and starts at $55 per month. It includes our pest-free guarantee and protects your home against over 30 common area pests. In addition, it also covers Sentricon® termite protection, webbing removal, wasp removal, rodent control, fire ant control, Sentricon® termite protection, seasonal mosquito impression, and stinging insect control.
Let Lindsey Pest protect your home. Reach out to us today to schedule your free inspection.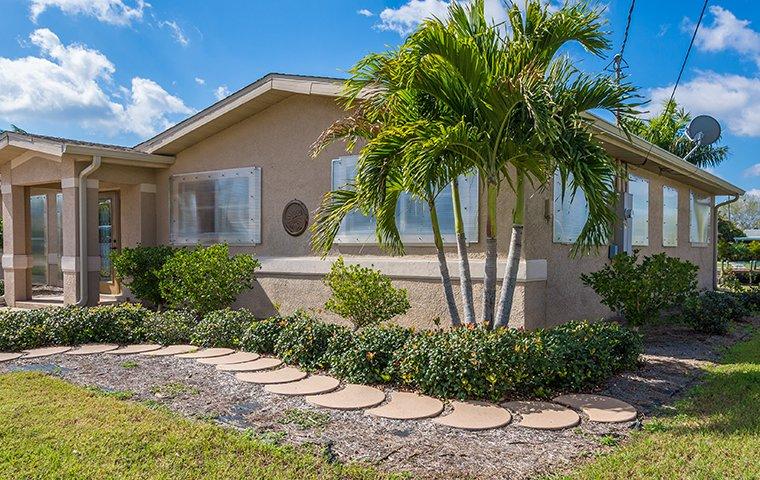 Commercial Pest Control In Baldwin, FL
Lindsey Pest Services is proud to provide comprehensive commercial pest control services to the local businesses of Baldwin, Florida. We know the effort it takes to run a successful business, and we will do everything we can to help keep your inventory and your reputation intact. There are enough obstacles to running a business, and unwanted pests shouldn't keep you from thriving.
We understand that all buildings, businesses, and pest problems are different. Therefore, we will come up with a customized plan that works for you. Whether you own or manage an office building, medical facility, warehouse, school, restaurant, or retail store, we will develop a treatment plan that fits your company's needs and your space.
We proudly use an Integrated Pest Management (IPM) approach to develop and treat pests. This approach aims to treat pests currently infesting your property and find the root of your problem to keep these pests out in the future. This mode of long-lasting protection will keep your property pest-free, and that's a guarantee.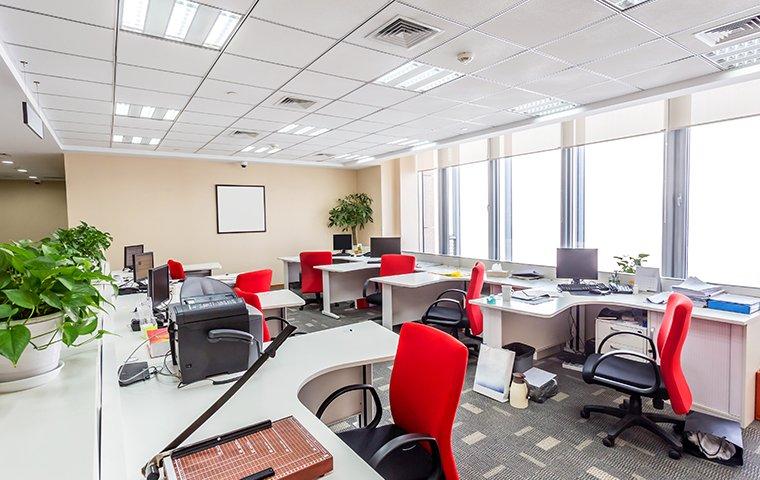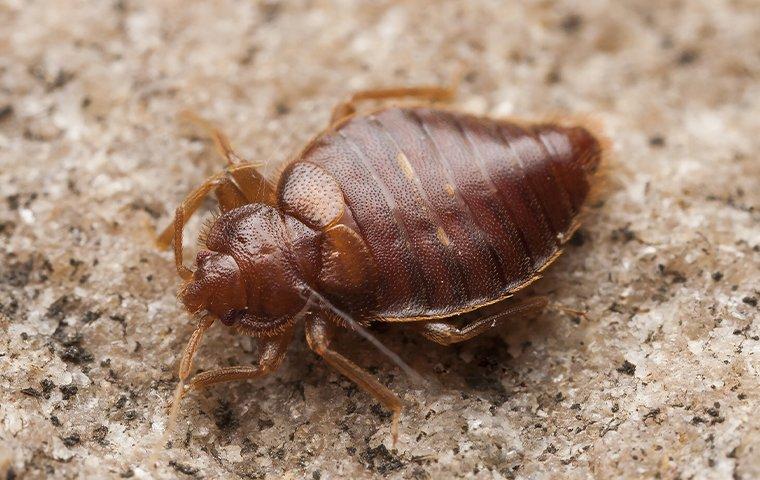 Three Tips To Avoid Bed Bugs In Baldwin, FL
Before you allow anything to enter your home, it's important to inspect it thoroughly to ensure there are no bed bugs or signs of pest activity. Bed bugs can be brought into the house in used furniture, luggage, clothing, cardboard boxes, and other items coming from an infested area.
To reduce your chances of suffering from a bed bug infestation, make sure you regularly do your laundry and maintain a clean environment. You'll want to wash and dry bedding and linens on high heat to kill off any bed bug activity. You should also vacuum and steam clean the areas underneath and around your bed, furniture, upholstery, etc.
The most effective solution to avoiding bed bugs is to contact the professionals at Lindsey Pest Services. We offer complete bed bug control services that are customized to fit your needs. We use steam and chemical treatments, and we utilize a portable heat chamber to treat furniture effectively. Call us today for a free estimate. Our bed bug solutions come with a one-year guarantee, and we come back to re-inspect your property every 45 days.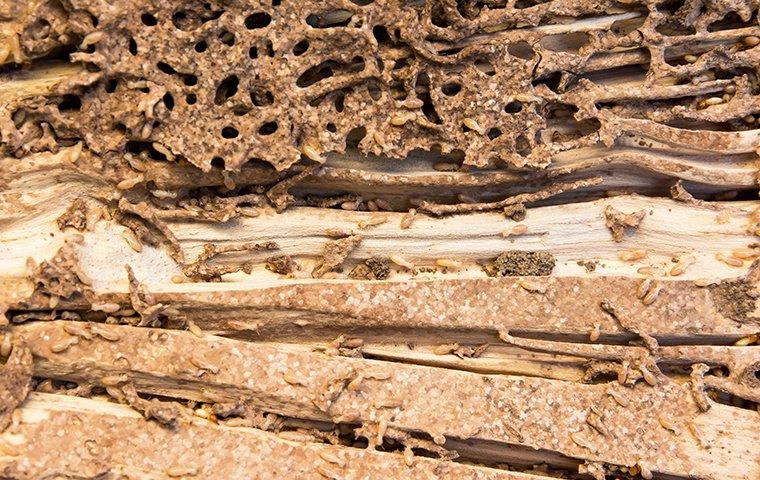 Did You Know That Termite Damage In Baldwin, FL Is Avoidable?
Baldwin, Florida, experiences some very moisture-rich conditions that are particularly attractive to two species of termites: Subterranean termites and Drywood termites. When termites begin feeding on moist, damaged wood, they start to destroy the structural integrity of your home from the inside out. As their colonies grow, the construction weakens, and there is less healthy wood for the structure of your home to rely on.

In this country alone, homeowners spend over five billion dollars on termite issues yearly. The best thing you can do is to be proactive with a preventative mindset. It's important to work with a professional pest control company to protect your property from termite damage truly.

Lindsey Pest Services offers complete termite control services to eliminate all termite activity and maintain the proper conditions that will keep them out for good. We utilize a moisture meter to eliminate the excess humidity that may attract termites. From inspection and identification to treatment and follow-up, we are with you every step of the way. Call us today to protect your home from the perils of a termite infestation.