Is It Too Late To Take My Jacksonville Yard Back From Mosquitoes?
July 31, 2019
When spring returns each year, mosquitoes do too. By this time in the summer, you probably have a pretty healthy population of them buzzing around your yard. You may wish you had done something about them earlier in the year and now wonder if it's too late to take your Jacksonville yard back from mosquitoes. It may seem like an insurmountable problem, but the good news is, it's not too late!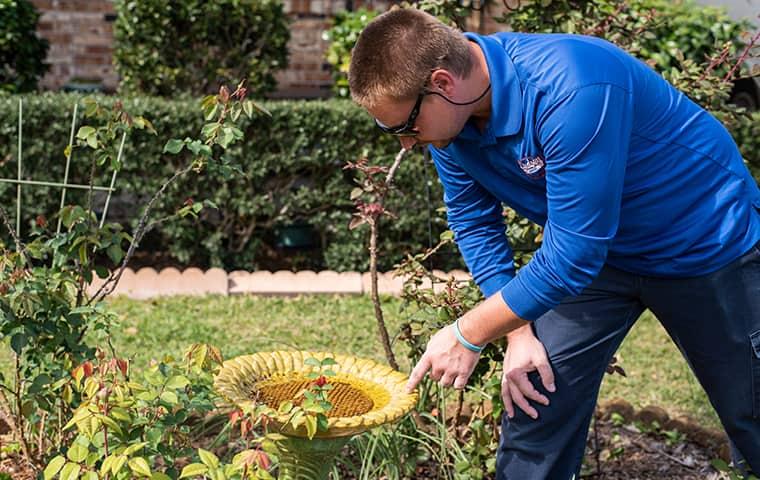 Why Mosquitoes Are Such a Problem in Jacksonville by This Time of Year
In the spring when it warms up enough for mosquitoes to be active again, their numbers are quite small. The only ones buzzing around are the ones that just hatched. However, mosquitoes thrive in the hot, humid weather of Jacksonville, and if your yard has any areas of standing water, even as little as an inch deep, they'll begin to breed. By the time July rolls around, they've had time to breed a number of times and what began as a small population has grown exponentially.
Is DIY Mosquito Reduction the Answer?
When it comes to trying to eliminate the mosquitoes in your yard on your own, it's a lot more difficult than you might think. The most effective thing you can do is try to get rid of as many areas of standing water as possible. However, it's nearly impossible to remove them all and that does nothing to eliminate the adult mosquitoes that are already around your property. Since female mosquitoes live for up to two months, it won't help your current problem.
Your only other option is to try to repel mosquitoes whenever you go outdoors with the use of bug spray, citronella, or the like. This doesn't eliminate your problem either; it simply pushes it away to return later.
If you're serious about reclaiming your Jacksonville yard from mosquitoes, your best bet is to call the pros at Lindsey Pest Services. We provide mosquito treatments that focus on the areas where adult mosquitoes spend their days, as well as the breeding sites where eggs and larvae live. Since we take care of mosquitoes at all stages of development, we can help you take back your yard from mosquitoes, even this late in the summer. Contact us to learn more about our mosquito control services and to set up an appointment to take back your yard.
< Previous
Next >