Custom Solutions. Proven Results. Efficient Service.
Green Cove Springs is located along a portion of the St. John River in Clay County, Florida. It is best known for its natural spring, green foliage and trees, and the safe cove it provides boat owners. In addition to beautiful scenery, great weather and friendly people, living in Green Cove Springs means that you can protect your home or business from area pests with the help of Lindsey Pest Services. For more than 60 years we have been trusted to protect homes and businesses in the Greater Jacksonville area from being invaded and damaged by insects and rodents. Our pest control solutions are modern, effective, and eco-friendly. To learn more about our exceptional pest control solutions, get in touch with Lindsey Pest Services today!
Home Pest Control In Green Cove Springs, FL
Lindsey Pest Services protects Florida homes and families from pests by providing the services needed to ensure the successful and long-term elimination and control of common household pests. We offer three different comprehensive residential pest control plans (Good, Better, and Best) for our homeowners to choose from. Each provides quarterly pest services, coverage against more than 30 common household pests, and our Lindsey Pest-Free Guarantee. Our Better plan is our most popular option, offering (in addition to protection against 30+ pests) the benefits of webbing removal, wasp removal, rodent control, and Sentricon Termite Protection. To learn more about our year-round protection plans, give the local pest control experts at Lindsey Pest Services a call today!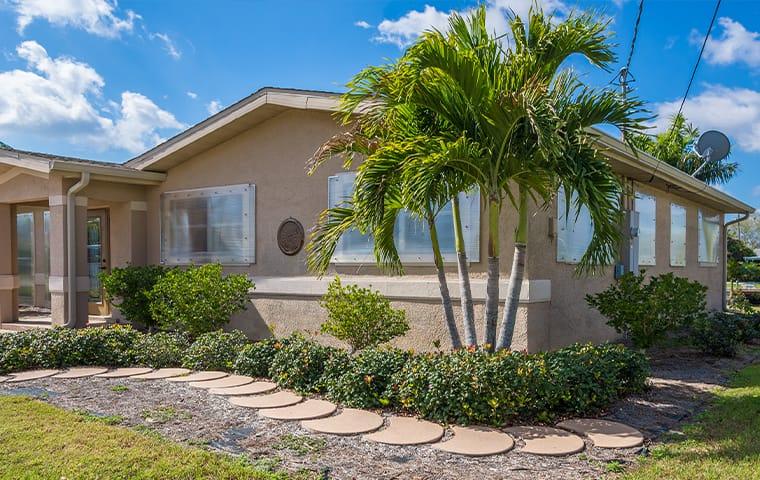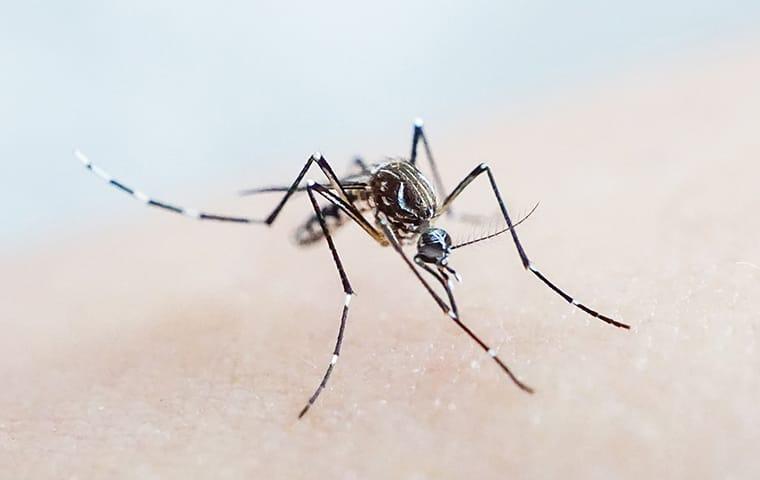 Guide To Minimizing Mosquito Exposure In Green Cove Springs, FL
People love living in Florida, it has plenty of sunshine, warm weather, great beaches, and beautiful scenery. Unfortunately, mosquitoes also love living in Florida for many of the same reasons! Mosquitoes are active throughout most of the year in Florida, making minimizing your family's exposure to these biting, disease-spreading pests especially important. Things you can do on your property to make it less attractive to mosquitoes include reducing overgrown vegetation, keeping the grass cut short, properly maintaining your pool, and removing areas of standing water.

To help you win the war against mosquitoes, Lindsey Pest Services offers effective mosquito control services. To reduce mosquito numbers on your property, our professionals will:
Complete an inspection

Treat problem areas

Return on a regular basis to provide treatment

Recommend ways to discourage mosquitoes and eliminate breeding sites
To learn more about our advanced mosquito treatment options, reach out to us today.
Commercial Pest Control Green Cove Springs, FL
Some of the many reasons why you need to protect your Green Cove Springs commercial property with the help of a professional include:
Pest populations multiple quickly.

Pests can breach the barrier of structures in multiple ways.

Pests carry and transmit disease, bacteria, and parasites.

Pests can damage inventory, the structure of your facility, and equipment.

Pests sightings in and around your facility can cause loss of business, revenue, and a damaged reputation.
To successfully prevent pest problems inside your commercial facility, turn to Lindsey Pest Services and our effective commercial pest control services. We focus on the prevention of pest problems through Integrated Pest Management and by customizing a pest control program that will fit your exact needs. To schedule a free inspection of your Green Cove Springs commercial property, get in touch with us today at Lindsey Pest Services.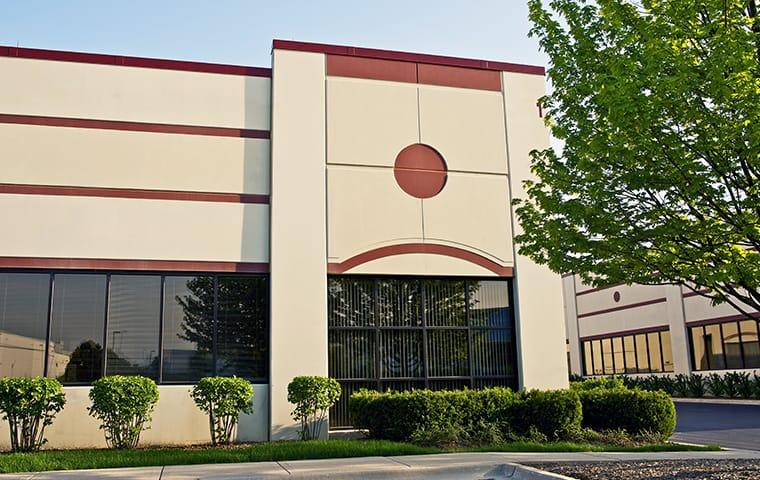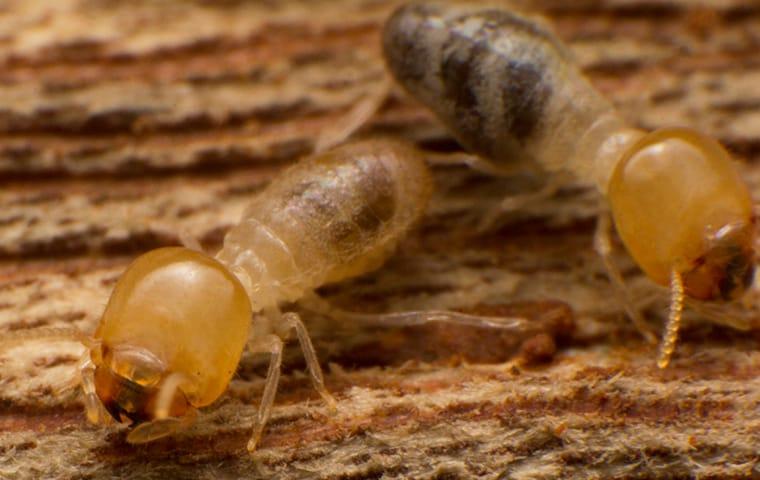 Protect Your Green Cove Springs, FL Property From Termites
To protect your Green Cove Springs property from invasive, wood-eating termites, Lindsey Pest Services has developed a highly effective process to eliminate and control termite populations. Our termite control solutions include:
A thorough termite inspection using a moisture meter to identify areas with moisture issues. Our professionals will also look for signs of termites, including mud tubes, active termites, and termite damage.

Utilizing Termatrac T3i to pinpoint heat sources and movement within walls.

The installation of the Sentricon® System with Always Active™ to offer a long-term solution against termites.

Visits to your property every three months to inspect your property, making sure that it is still termite-free, and to keep your termite damage warranty active.
For more information about preventing problems with wood-eating termites in your Green Cove Springs home, reach out to Lindsey Pest Services today.