Custom Solutions. Proven Results. Efficient Service.
Tucked away neatly behind a blanket of lush greenery, rural landscapes, and the nearby beachfront, Hilliard is recognized as one of the best rural communities in the state by all who live and visit here.

The pleasantly mild winters, coupled with high levels of humidity, flat elevations, and regular afternoon thundershowers, make Hilliard the place to be for home and business owners from all over the country. However, these ideal conditions for humans also make more than ideal habitats for the creatures we fear the most. From biting mosquitoes and jumping fleas to dangerous wildlife and destructive termites, no home can ever be adequately isolated from the risks associated with pest infestations unless a pest control plan is in place.

Springing into action is Lindsey Pest Services, Northeast Florida's experts on all things pest control. With more than ten thousand homes and two thousand businesses protected under our pest control plans, the residents of Hilliard are invited to find the perfect pest control plan for their home, business, or other property. Reach out to our office in Jacksonville, FL today by completing the contact form or calling during our service hours. We can't wait to begin serving you!
Home Pest Control In Hilliard, FL
Lindsey Pest Services offers all Hilliard residents three unique plans to choose from for pest protection year-round.
The Good Plan helps homeowners to combat more than thirty common pests on a quarterly service schedule.

The Better Plan takes the Good Plan a step further, providing spider web removal, wasp control, and rodent removal services during our four yearly visits.

The Best Plan is the ultimate protection again Hilliard pests, adding on seasonal mosquito suppression, scorpion and stinging insect control, and fire ant management.
If you're ready to put your household under the powerful protection that Lindsey Pest Services can provide, get in contact with us immediately or chat with us online now.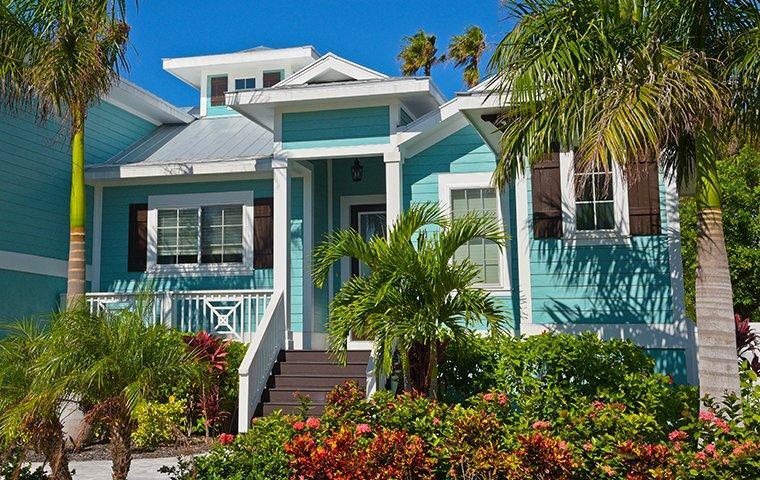 Commercial Pest Control In Hilliard, FL
All of Lindsey Pest Management's commercial plans utilize a powerful mix of Integrated Pest Management, flexible scheduling, accurate reporting, and holistic solutions that fit your needs. Serving dozens of industries, our technicians are highly trained and prepared to outfit your business for protection against pests of all kinds. Our servicing of various businesses and industries has given us insight into your company's specific pest control needs. Some of the industries we service are:
Healthcare facilities

Foodservice buildings

Retail or shopping plazas
To discover the commercial pest control plan that's right for you, call Lindsey Pest Services now.
Guide To Minimizing Mosquito Exposure In Hilliard, FL
Mosquitoes are active nearly year-round here in the warm and sunny climate of the First Coast area. With large numbers of bugs and a high volume of available victims, receiving a mosquito bite is about as common to the Florida experience as it comes.

Mosquitoes, however, are not a pest to be taken lightly. Spreading serious diseases such as the Zika virus, West Nile virus, and malaria, your exposure to mosquitoes should be kept as low as possible.

You can minimize your exposure to mosquitoes utilizing the following tips:
Wear long-sleeved clothing while outside, even if the temperature is warm. Be cautious when wearing thin or lightweight clothes such as leggings, since many mosquitoes can still bite through these materials.

Keep the lawn well maintained and cut short.

Remove or treat all standing water sources that can provide a place for mosquitoes to lay eggs.
To enroll your home in our seasonal mosquito suppression plan, contact our main Jacksonville, FL office today.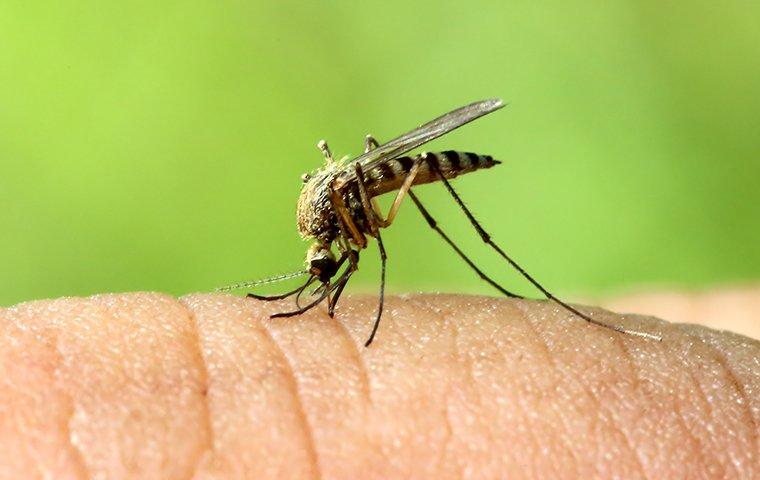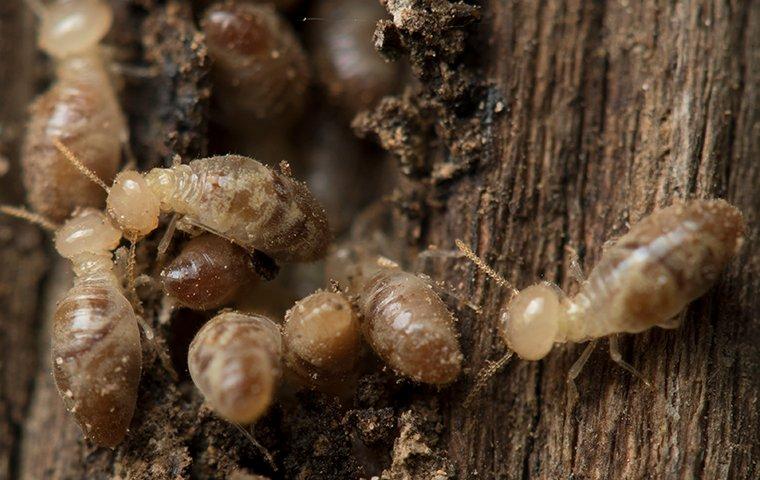 3 Things Everyone In Hilliard, FL Ought To Know About Termites
Of all the different kinds of pest species that trouble homes throughout Hilliard, termites are perhaps the worst. Termites have a reputation for destruction and mayhem — and with good reason. Using their large mandibles and impeccable work ethic, termite colonies toil tirelessly in the pursuit of food for their growing community, larvae, and queen. Food sources can range wildly between the different termite species, but one food is, above all others, a prime staple of their diets — wood. When termite alates are released from their colonies in the spring and swarm new areas in the pursuit of fresh wood, new mature colonies can take as little as three years to become established.

There are several important things that home and business owners in Hilliard should know about termites, including:
They cost homeowners around five billion dollars in damages per year.

There are three different species of termites living in the Hilliard area, which include drywood, dampwood, and subterranean termites.

Homeowners' insurance does not cover termite damage under most plans.
If you are concerned that you are or may soon be facing a termite infestation, reach out to the fast and efficient pest control professionals at Lindsey Pest Control today.