Northeast Florida Pest Experts Serving Lakeside
For more than 60 years, the pest professionals at Lindsey Pest Services have provided trusted pest services to the people living in the greater Jacksonville area—including those lucky enough to call the beautiful community of Lakeside, Florida home. To help protect people, homes, and businesses located in Lakeside, the professionals at Lindsey Pest Services offer a variety of modern, eco-friendly, pest control services. Our licensed and certified experts take great pride in working closely with each of our customers to create easy-to-maintain pest control plans that offer long-term solutions against invading Florida pests including ants, mosquitoes, spiders, rodents, termites, and more. To learn more about our quality solutions to your Lakeside pest problems, get in touch with Lindsey Pest Services today!
Home Pest Control In Lakeside, Florida
To protect your Lakeside home and family from the pests that thrive in the hot, humid weather found throughout Florida, turn to the pest control experts at Lindsey Pest Services. Our year-round solutions for residential pest problems provide affordable home services to eliminate current pest problems as well keep future pests from invading. Our most popular pest control program provides our customers with the following services to protect their home, property, and family from a variety of common household invading pests:
Quarterly pest service

Our Lindsey pest-free guarantee

Protection against 30+ common pests

Sentricon® System with Always Active™ to protect your home from termites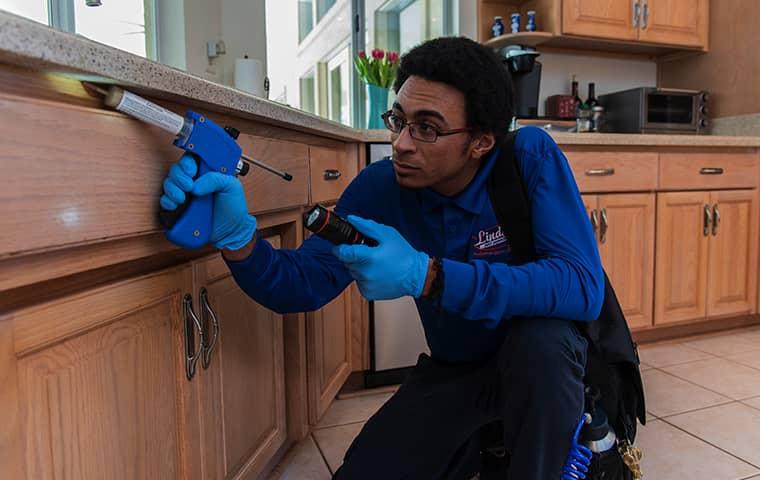 To learn how we can work together to maintain a pest-free environment in your Lakeside, Florida home, give us a call today.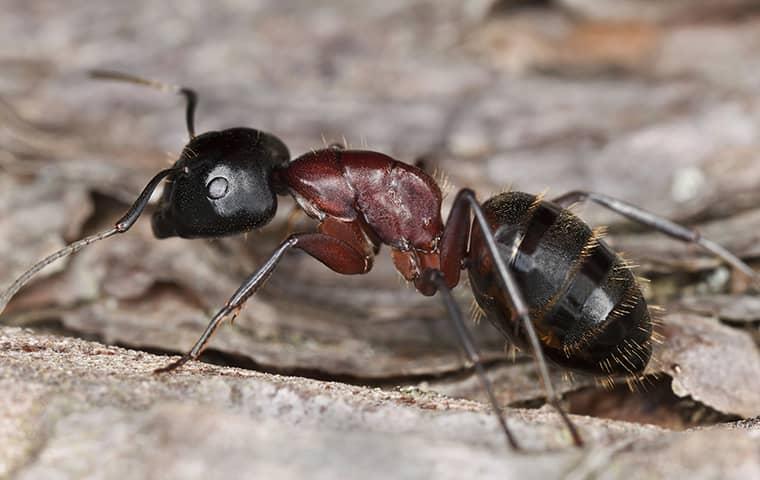 Problems Ants Can Cause In Lakeside, FL
Everyone knows that ants are a huge nuisance. Once they find their way into our homes, they travel throughout and contaminate our food sources. But some ant species found living in Lakeside can be much more than a nuisance, they can be downright dangerous and destructive.
Take, for instance, fire ants. These tiny ants may look harmless, until they swarm in a huge mass (after you simply walk by their nest) and begin delivering relentless, painful stings! These ants are not only extremely invasive and difficult to eliminate from properties, but they are dangerous. The venom they inject is strong enough to cause a severe allergic reaction in some people.
Carpenter ants are also found living throughout Florida and, while they aren't necessarily dangerous for people, they are extremely damaging to property. Once they find their way into a home or other structure while foraging for food, they tend to want to stay and create nesting galleries inside the structural wood. To combat problems with nuisance ants, or more sinister ants like carpenter ants and fire ants, Lindsey Pest Services uses an Integrated Pest Management (IPM) approach.
Once we've evaluated the ant problem on your property, we'll determine the most efficient method of ant control, to combat your specific infestation. If you have discovered ants on your property or in your home, give us a call at Lindsey Pest Services so we can work with you to eliminate the infestation.
Commercial Pest Control In Lakeside, FL
Allow the Florida pest control experts at Lindsey Pest Control to work with you to customize a pest control program that will meet your company's exact needs. We focus on creating a strategy to eliminate pests from your facility and provide a long-term solution to keep pests from returning to damage your business. In addition to protecting your business from pests, we have a deep commitment to protecting the environment by strictly following the guidelines set forth by the National Pest Management Association. We will customize a commercial pest control solution and visit your facility on a monthly basis (or more if deemed necessary) to maintain a pest-free environment inside your Lakeside facility.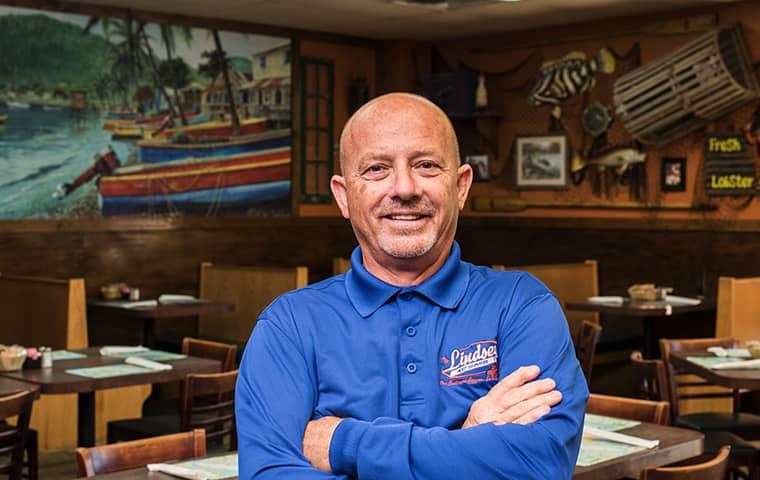 Give us a call today to learn more about working together to create a tailored pest control program that is unique to your commercial facility.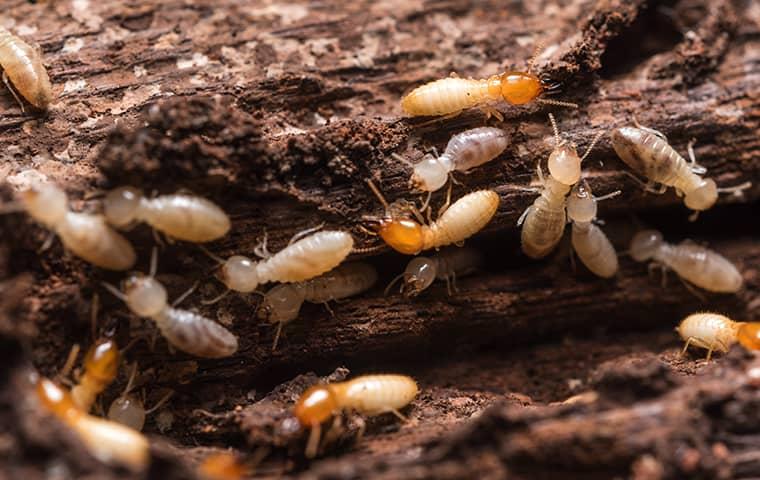 Guide To Termite Prevention In Lakeside, FL
Billions of dollars. This is what termites cost property owners in the U.S. each year! To protect your home from these highly damaging pests and to protect your hard-earned money from being used to repair the damage they cause, partner with Lindsey Pest Control and make some easy changes around your property to deter their presence. One of the best things you can do around your Lakeside property to make it less appealing to termites is reducing moisture levels around your property. Fix leaky pipes and fixtures, remove water-damaged wood from your home and property, utilize dehumidifiers, ensure that gutters are working properly, and make sure that crawl spaces are properly ventilated. At Lindsey, we can help to protect your Lakeside property from termites through our highly effective termite control services. At Lindsey Pest Services our termite control solutions include:
A thorough termite inspection using Termatrac to identify areas in your home that are experiencing moisture issues and to identify movement within your walls. Our Technicians will also inspect your home for signs of termites and termite damage.

Precision injection treatment to eliminate any active termites.

The installation of the Sentricon® System with Always Active™ to offer a long-term solution against termites.

Visits to your property every three months to inspect your property, making sure that your property is still termite-free, and to keep your termite-damage warranty active.
In addition, we also offer termite pre-treatment options to stop termites before they have the chance to invade and attack your home. These pre-treatment options include liquid pre-treatments and the Bora-Care system. Give us a call today to learn more about preventing problems with termites in your Lakeside, Florida home.