Northeast Florida Pest Experts Serving San Marco
San Marco is a historic Florida neighborhood located just outside of Jacksonville and across from the beautiful St. Johns River. While San Marco is home to great people, lovely homes, and thriving businesses, it is also, unfortunately, a place that many Florida pests call home. For the environmentally sound pest control services needed to control pest activity in and around your San Marco home or business, turn to the professionals at Lindsey Pest Services. Through our effective, high-quality, reliable, and modern pest control services, we can help to improve your quality of life, protect the structure of your home or business, and keep your belongings from being damaged. Contact us today to learn more about our residential and commercial pest control services designed to help eliminate and control the insects, rodents, and other pests living in San Marco.
Home Pest Control In San Marco, Florida
To help control ants, roaches, spiders, flies, and other common household insects from invading your San Marco home, Lindsey Pest Services offers exceptional pest control and extermination options. We can create customized treatment plans that will meet the exact needs of your San Marco home and provide you with the long-term solutions needed to keep pests out of your home for good.

Some of the many benefits to choosing Lindsey Pest Services for your residential pest control needs include:
We offer the option of monthly, bi-monthly, quarterly, or yearly pest control services.

We use baits which help to eliminate, or reduce, the chance of odor.

The baits we use allow our professional to place it in areas that are safe from people and pets.

We put a perimeter control program into place that, when combined with any needed interior treatments, prevents future insects from re-infesting your home.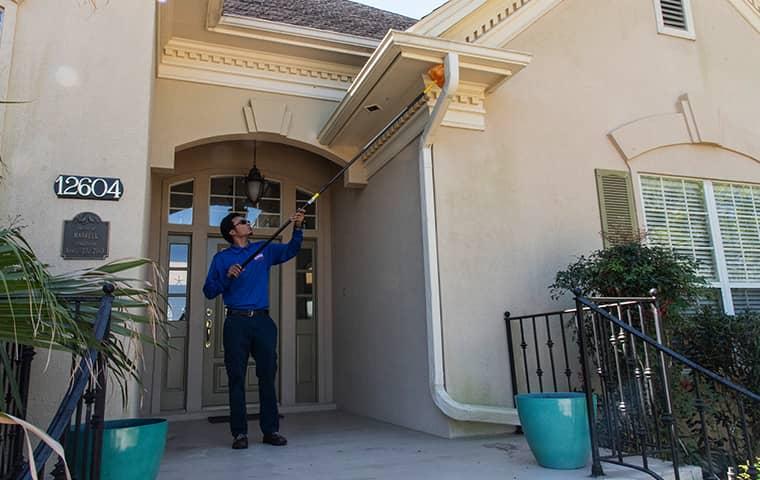 To learn more about the best residential pest control services found in the Jacksonville, Florida areas, get in touch with us today!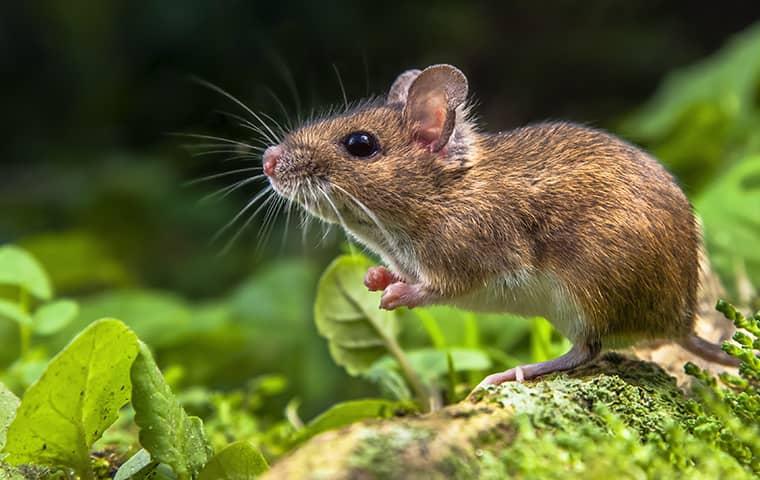 Rodent Prevention Tips For San Marco, FL Residents
To eliminate rodents from San Marco homes, we provide our customers with a customized rodent control program which includes a thorough inspection to determine the extent of the infestation and to correctly identify the species present in your home, treatment using rodent trapping and baiting equipment, rodent-proofing services, and exceptional communication and documentation of every action we take.
In addition to our professional services, doing the following in and around your Florida home can help to deter rodents from wanting to choose your home and property to invade:
Remove easy access to food sources by picking up fruits and vegetables off of the ground in garden areas.

Remove bird and other wild animal feeders from your property.

Keep outdoor trashcans away from the exterior of your home and keep locking lids on them, pick-up uneaten pet food between meals.

Store food inside of your home either in the refrigerator or in air-tight containers.

Remove water sources by making sure that gutters are working properly to direct water away from the outside of your home and fix any leaking faucets, fixtures, and hoses found either inside or outside of your home.

Prevent rodents from gaining access to your home by inspecting its exterior and sealing any cracks or gaps found in the exterior walls or foundation.

Fix openings found along your home's roofline.

Place tight caps on all chimneys, and place tight-fitting covers over all vents that enter into your home.
If you're worried about mice, rats, or other rodents, give us a call today to schedule a free inspection for your San Marco home!
Commercial Pest Control Solutions In San Marco, FL
To successfully prevent pest problems inside of your San Marco commercial property, partner with Lindsey Pest Services to implement a long-term, effective pest control solution for your unique business. At Lindsey, we focus on prevention through Integrated Pest Management and try to use chemical alternatives and practical pest solutions wherever and whenever possible. We will create a customized pest elimination plan that provides lasting pest protection for your business in an environmentally-friendly manner. Lindsey Pest Services uses pest elimination strategies that follow the strict guidelines and standards set by the National Pest Management Association (NPMA).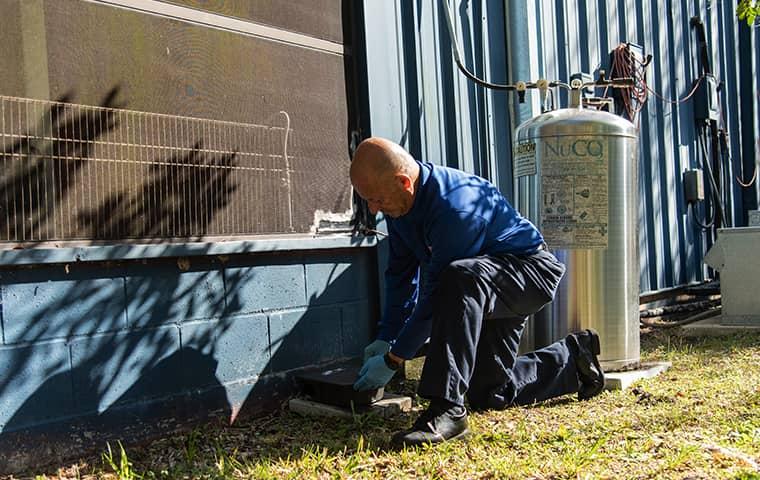 To learn more about protecting your commercial property from a wide variety of pests including ants, rodents, bed bugs, fleas, spiders, silverfish, cockroaches, and termites, contact us today!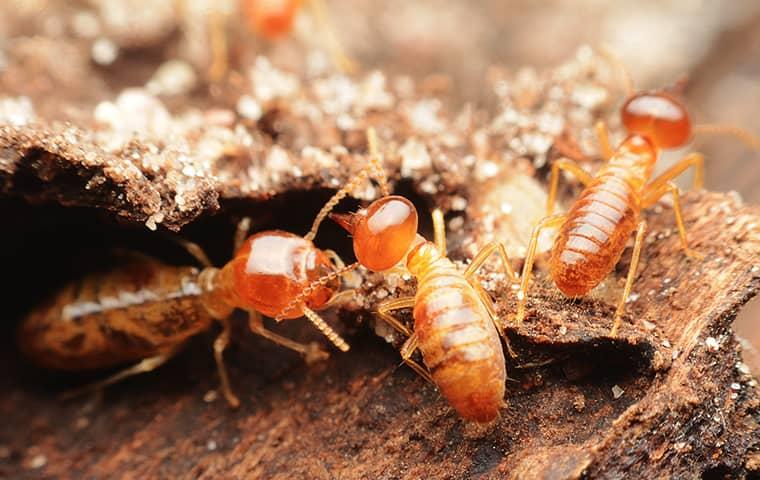 Protect Your San Marco, FL Property From Termites
The warm weather found throughout the year in Florida allows termites to remain active constantly - actively tunneling through and damaging San Marco homes' structural wood in order to feed their expansive colonies. In order to protect your home from becoming a termite colony's next meal, put into place the quality and highly effective termite control services from the Jacksonville area termite control experts at Lindsey Pest Services.
We offer a variety of termite control options for our customers to choose from, including conventional treatments using liquid termiticides as well as liquid foaming treatments. However, the option that we most highly recommend to both eliminate and control termite populations is by installing the highly-effective and eco-friendly Sentricon® System with Always Active™.

Our Sentricon® with Always Active™ treatment option includes:
Quarterly service to evaluate the termite pressure at your property.

Regular communication about the activity on their premises.

An industry-leading repair agreement.

Exterior termite baiting and interior pest control to provide a complete service.
To learn more about controlling termites and preventing them from damaging your San Marco property, give us a call today!