Home Pest Control In Yulee, Florida
At Lindsey Pest Services, we combine experience and exceptional pest control services to eliminate pests from homes and prevent their return. We offer three home pest control plans to be sure to meet every homeowner's unique needs. Our Better pest control plan is our most popular option and includes quarterly pest control, coverage against 30+ pests, and protection against wood-destroying termites through the Sentricon® System with Always Active™. It also offers spider web removal (up to 12 ft), wasp removal (up to 10 ft), rodent control, and our Lindsey Pest-Free Guarantee.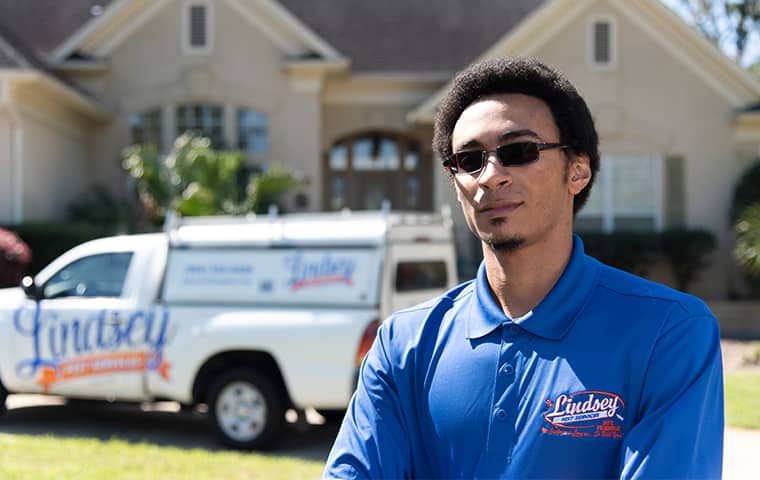 To learn more about our Better home pest control plan, or our other comprehensive home pest control options (Good or Best), give Lindsey Pest Services a call today!
Commercial Pest Control In Yulee, FL
Lindsey Pest Services has a deep understanding of the pests living in our area. Our professionals know how to control and eliminate them by implementing highly effective and eco-friendly services. Our commercial pest control strategies rely on the principles of Integrated Pest Management (IPM). IPM is a pest control strategy that allows our professionals to use the least amount of materials possible while still providing long-term results. We focus on providing services that deliver lasting protection and follow the strict guidelines and standards set by the National Pest Management Association (NPMA).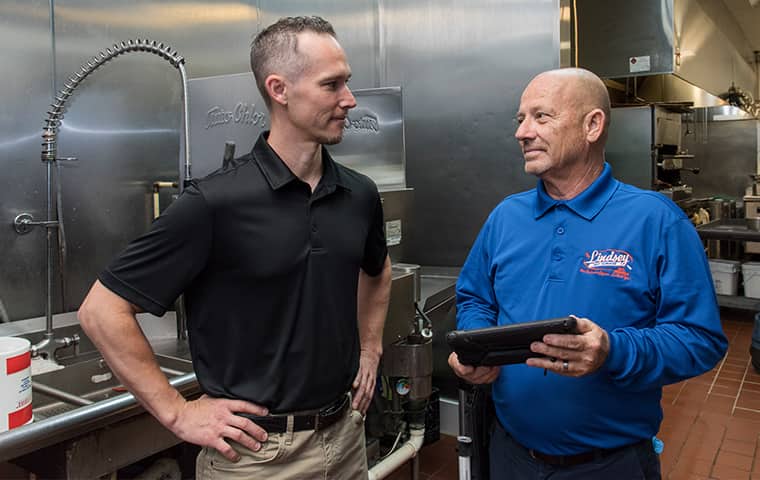 Call us today so we can work with you and put into place a commercial pest control program for your Yulee, Florida business.