Northeast Florida Pest Experts Serving Yulee
Yulee is a residential community located in sunny Nassau County, Florida. This friendly community is surrounded by natural beauty and it provides a safe place for families to thrive. To help protect the homes and businesses located in Yulee from the many pests that reside throughout Nassau County, the local professionals at Lindsey Pest Services offer exceptional pest control services. For more than 60 years Lindsey Pest Services has been providing pest services to protect Florida homes and business from biting, crawling, flying, stinging pests. Our eco-friendly and effective pest control services provide comprehensive, long-term solutions to solve even the toughest of pest problems. Contact us today to learn more about our residential and commercial pest control solutions.
Home Pest Control In Yulee, Florida
At Lindsey Pest Services, we combine experience and exceptional pest control services to eliminate pests from homes and prevent their return. We offer three home pest control plans so we can be sure to meet every homeowner's unique needs. Our Better pest control plan is our most popular option and includes quarterly pest control, coverage against 30+ pests, and protection against wood-destroying termites through the Sentricon® System with Always Active™. It also offers spider web removal (up to 12 ft), wasp removal (up to 10 ft), rodent control, and our Lindsey Pest-Free Guarantee.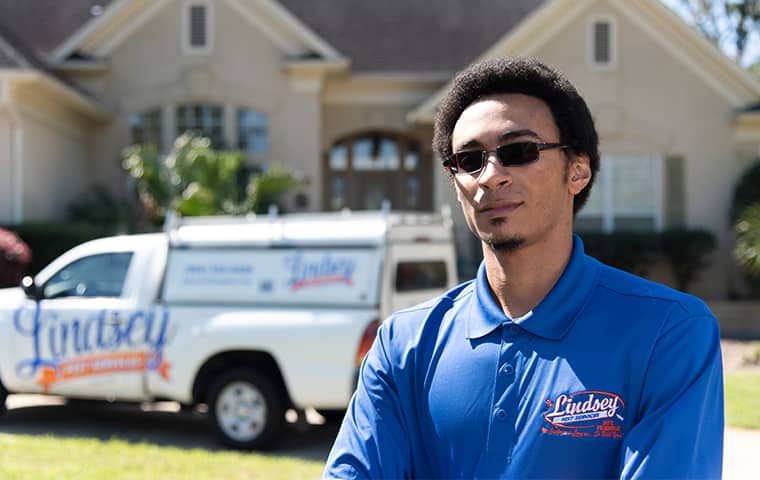 To learn more about our Better home pest control plan, or our other comprehensive home pest control options (Good or Best), give Lindsey Pest Services a call today!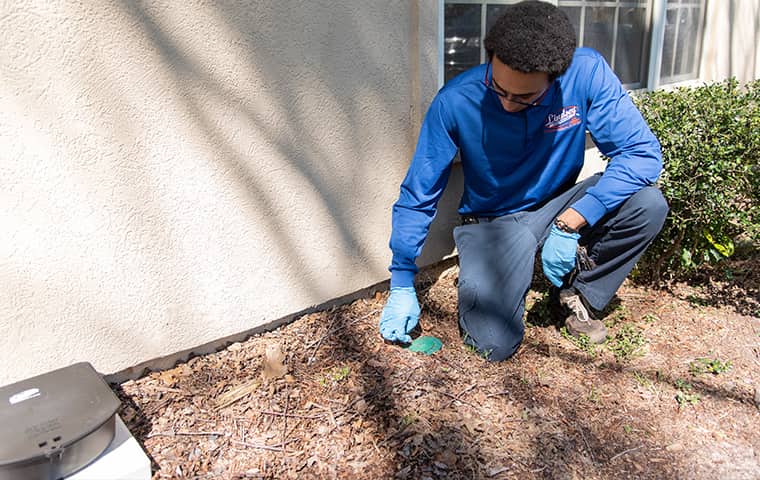 Why WDO Inspections Are Needed In Yulee, FL
A WDO inspection is a visual inspection of a property that is performed by a licensed pest control company in order to identify any damage that has been created by wood-destroying organisms. This inspection helps a potential buyer make an informed decision about a property they are interested in. A WDO inspection is required by many mortgage lenders in Florida before buying or refinancing a property. The inspection allows you to know, before purchasing a new property, if its structure has been damaged by a wood-destroying organism and if it requires a professional pest control solution.
Lindsey Pest Services provides a visual WDO inspection for the following organisms: subterranean and drywood termites, powder post beetles, old house borers, and wood-destroying fungi. After the inspection, we provide a documented report of our findings on the day of the inspection to the necessary parties. It's important to understand that the inspection is only a report of visual findings of accessible areas, not areas that are enclosed or inaccessible. To schedule a WDO inspection, contact Lindsey Pest Services today.
Commercial Pest Control In Yulee, FL
Lindsey Pest Services has a deep understanding of the pests living in our area, and our professionals know how to control and eliminate them through the implementation of highly effective and eco-friendly services. Our commercial pest control strategies rely on the principles of Integrated Pest Management (IPM). IPM is a pest control strategy that allows our professionals to use the least amount of materials possible while still providing long-term results. We focus on providing services that deliver lasting protection and that follow the strict guidelines and standards set by the National Pest Management Association (NPMA).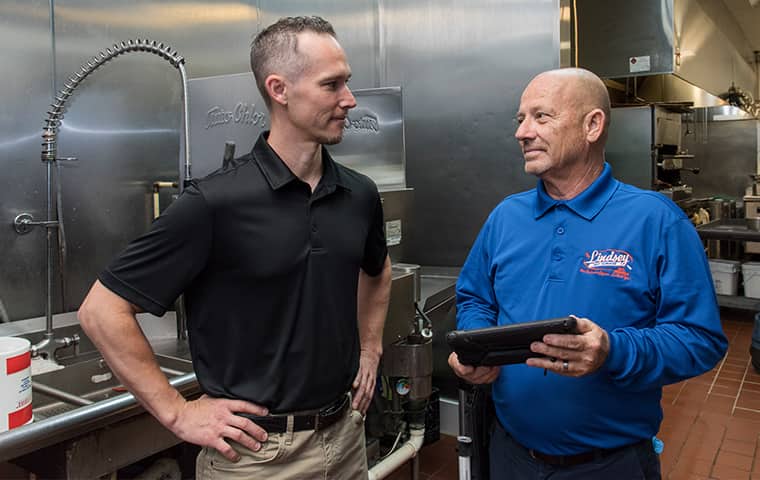 Call us today so we can work with you and put into place a commercial pest control program for your Yulee, Florida business.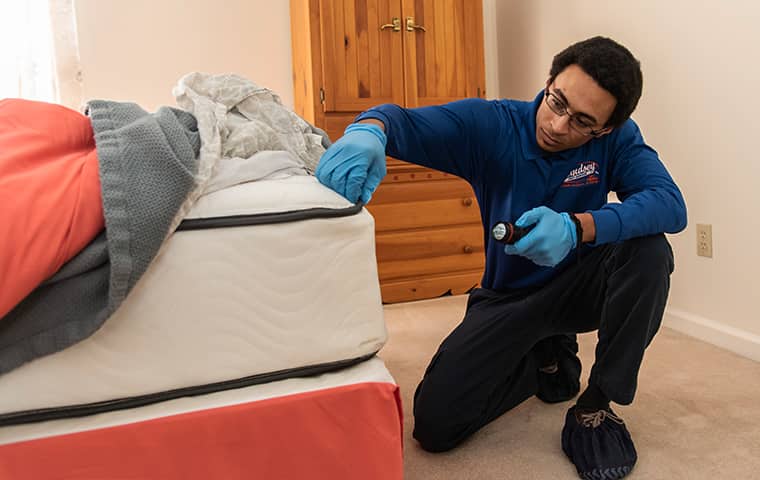 How To Spot A Bed Bug Infestation In Yulee, FL
To protect yourself, your family, and your home from invasive, blood-feeding bed bugs it is important to always be on the lookout for bed bugs and their signs. Finding an infestation early helps to ensure that eliminating them from your home will be as painless a process as possible. Common signs of a bed bug infestation include:
Finding blood spots on sheets, mattresses, and box springs.

Discovering small brown streaks (excrement) on fabrics, mattresses, and box springs.

Finding bed bug casings (shed skins) lying under mattresses, headboards or footboards, in the seams of upholstered furniture, and along the edges of walls.

Spotting adult bed bugs in their common hiding spots, along the seams of mattresses, the cracks of walls and wooden furniture, inside electrical outlets, and under box springs.
If you notice signs of bed bugs in your Yulee, Florida home, call the experts at Lindsey Pest Services. We offer a variety of bed bug control solutions including steam, chemical, and our portable heat chamber to eliminate bed bugs. After treatment is complete, our professionals return two weeks after the initial visit to perform an inspection and provide treatment if necessary. We continue to follow-up every two weeks and treat your home until it is completely free of bed bugs. To schedule a bed bug inspection for your home, give Lindsey Pest Services a call today!