Home Pest Control In Neptune Beach, Florida
For the best long-term solution to keeping pests out of and away from your Neptune Beach home trust the Northeastern Florida pest control experts found at Lindsey Pest Services. Some of the many benefits to choosing us for your residential pest control needs include:
We provide the successful elimination and control of many household pests including roaches, ants, termites, rodents, and many more.
We offer the option of monthly, bi-monthly, quarterly, or yearly pest control services.
Our technicians are highly trained and understand the local pest control needs of our local Florida customers.
We use of baits which help to eliminate or reduce the chance of odor. The baits we use allow our professionals to place stations effectively while keeping your property safe for people and pets.
We put into place a perimeter control program that when combined with any needed interior treatments can prevent future insects from re-infesting your home; offering a long-term solution against pests.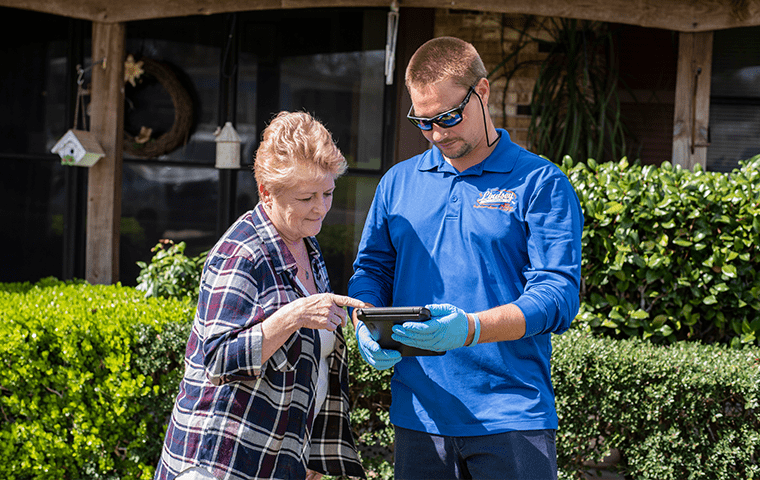 To learn more about our residential pest control solutions for Neptune Beach, Florida homes, click here.
Commercial Pest Control Solutions In Neptune Beach, FL
We understand how difficult, time consuming, and at times stressful it can be to run a successful business. To help take some of the stress off your shoulders, let the professionals found at Lindsey Pest Services take care of your business's pest control needs. Our highly trained and educated professionals will create a customized pest elimination strategy that is specific to your unique business and that is completed in an environmentally responsible manner. This pest control strategy will work to protect your business, customers, and employees from pests and the dangers and damages that they can inflict.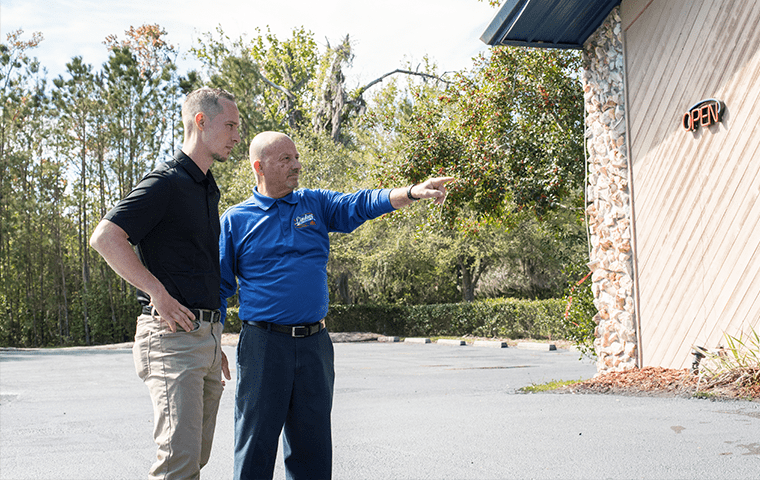 To implement long term, eco-friendly, reliable, prevention-focused pest control inside of your Neptune Beach area business, get in touch with us today at Lindsey Pest Services.