Protect Your Neptune Beach, FL Property From Pests
Located on a barrier island between the Atlantic Ocean and the Intracoastal Waterway you will find the small city of Neptune Beach. This Florida city places a huge focus on maintaining its residential landscape and being an environmentally friendly city. If you are looking for environmentally sound pest control services to control pest activity in and around your Neptune Beach home, look no further than the professionals found at Lindsey Pest Services. Through our effective and eco-friendly pest control services we can help to improve your quality of life, protect the structure of your home, and keep your personal belongings from being damaged. Contact us today to learn more about our residential pest control plans or any of our other quality, affordable services to control the Florida pests found living in Neptune Beach.
Home Pest Control In Neptune Beach, Florida
For the best long-term solution to keeping pests out of and away from your Neptune Beach home trust the Northeastern Florida pest control experts found at Lindsey Pest Services. Some of the many benefits to choosing us for your residential pest control needs include:
We provide the successful elimination and control of many household pests including roaches, ants, termites, rodents, and many more.
We offer the option of monthly, bi-monthly, quarterly, or yearly pest control services.
Our technicians are highly trained and understand the local pest control needs of our local Florida customers.
We use of baits which help to eliminate or reduce the chance of odor. The baits we use allow our professionals to place stations effectively while keeping your property safe for people and pets.
We put into place a perimeter control program that when combined with any needed interior treatments can prevent future insects from re-infesting your home; offering a long-term solution against pests.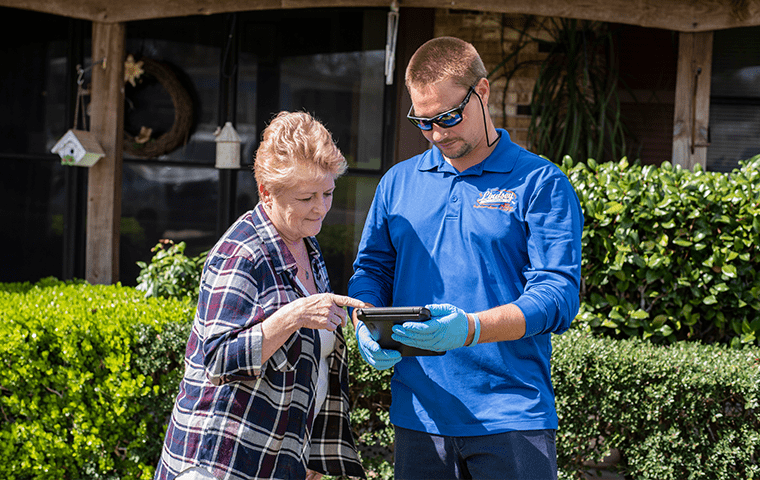 To learn more about our residential pest control solutions for Neptune Beach, Florida homes, click here.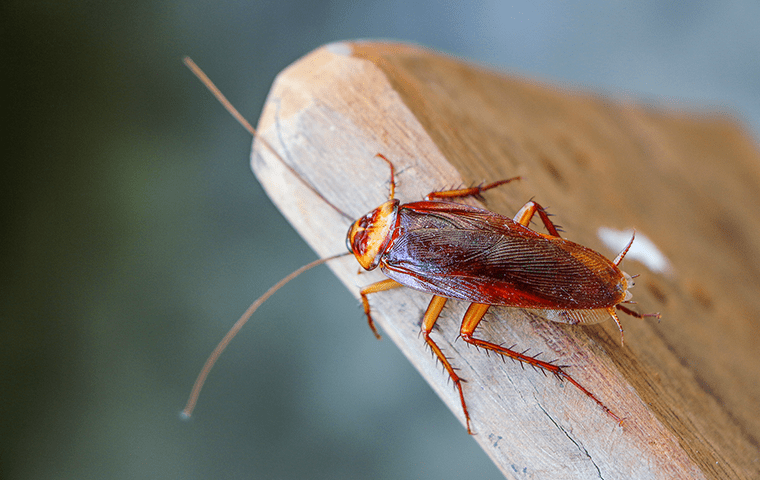 Guide To Preventing Cockroaches In Neptune Beach, FL
Cockroaches are a very common but very unfortunate problem that property owners in Florida must deal with. Cockroaches are very difficult to control because they can enter homes or other buildings in numerous ways, they live and hide in the dark, hard to reach areas of homes, and they breed very quickly, meaning that a few cockroaches can quickly turn into a big problem inside of your Neptune Beach home. To keep these disease-spreading, dangerous pests out of your home, the pros at Lindsey Pest Services want to offer you the following prevention tips:
Reduce access to your property by inspecting its exterior, sealing or caulking any gaps found in the foundation, walls, or around windows and doors.
Inspect boxes, bags, or used appliances for cockroaches before bringing them into your home.
Regularly remove garbage from your home and place it in outdoor trashcans with locking lids until trash pick-up day.
In between feedings, pick up any pet food that has not been eaten.
Regularly vacuum, mop floors, and routinely wipe down kitchen, counters, tables and anywhere where there might be crumbs.
Remove food from its original containers and place it into a glass or plastic container with a tight-fitting lid.
Contact Lindsey Pest Services so that we can develop a customized program for your home that will eliminate any size cockroach infestation.
Commercial Pest Control Solutions In Neptune Beach, FL
We understand how difficult, time consuming, and at times stressful it can be to run a successful business. To help take some of the stress off your shoulders, let the professionals found at Lindsey Pest Services take care of your business's pest control needs. Our highly trained and educated professionals will create a customized pest elimination strategy that is specific to your unique business and that is completed in an environmentally responsible manner. This pest control strategy will work to protect your business, customers, and employees from pests and the dangers and damages that they can inflict.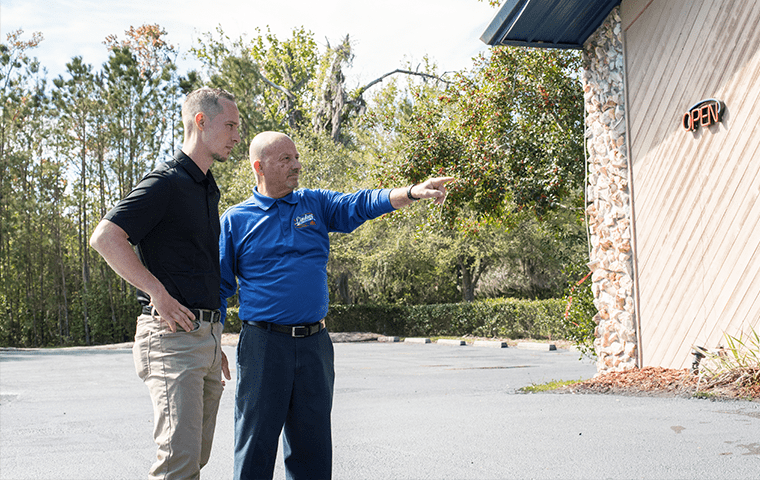 To implement long term, eco-friendly, reliable, prevention-focused pest control inside of your Neptune Beach area business, get in touch with us today at Lindsey Pest Services.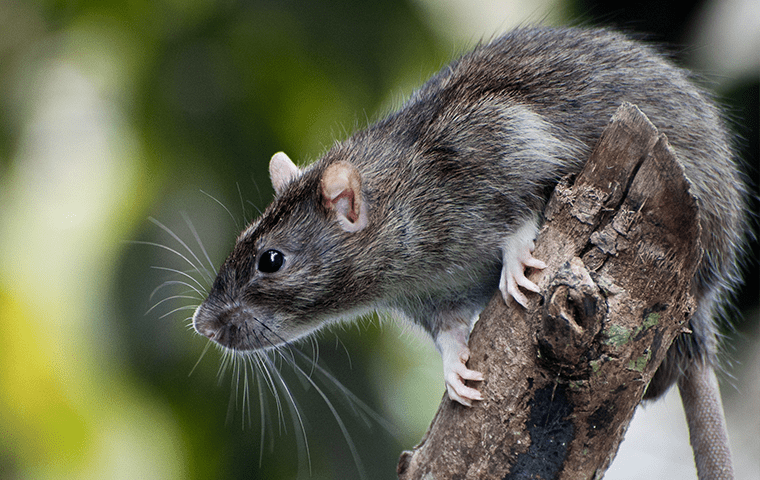 Rodent Control Services Available In Neptune Beach, FL
House mice, Norway rats, and roof rats are all common household pests. They invade homes while searching for easy access to food, water, and shelter sources. If left to their own devices and not eliminated as quickly as possible, their presence can cause costly structural damages and introduce serious health risks to you and your family. To eliminate rodents from Neptune Beach homes, we provide the following:
Thorough inspection to determine the extent of the infestation and to correctly identify the species present in your home.

Treatment using rodent trapping and baiting equipment.

Rodent proofing services.

Communication and documentation.

The development of a customized rodent control program.
To learn more about our effective rodent control services, click here!