Residential Pest Control In Penney Farms
Our service plans give you coverage for over thirty common pests, and we back these plans with our Pest Free Guarantee. These plans guard your home against the pests you can see and the pests you can't see.
Indoor treatments and the sealing of entry points and pest routes get you started on the right foot.
A liquid treatment applied to your exterior stops pests from living near your home and keeps them from getting inside your home.
Removal of webs and spider sacs reduces spider populations so that you have fewer spiders accidentally getting inside.
Detection and removal of wasp nests prevents these insects from surprising you while tending to your landscaping or mowing your lawn.
Installation and maintenance of termite bait stations stops subterranean termites by eliminating colonies as they attack your home.
Granular yard treatments work to deter crawling pests.
Mosquito misting stops mosquitoes from living in your vegetation and other hiding places.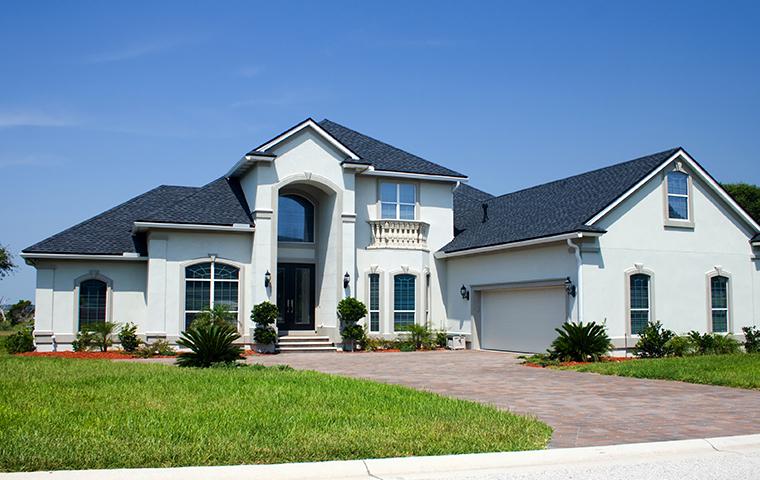 Scientifically-designed residential pest control plans give you coverage for groups of pests that can be controlled in similar ways and allows you to get more for your money. Reach out to Lindsey Pest Services today for pest control in Penney Farms and the surrounding area. We can guide you toward the right solution for your property.
Bed Bug Prevention Is Possible In Penney Farms
Have you heard that it is impossible to prevent bed bugs? There is some truth to this, but it isn't entirely true. We can't promise that you'll never have these hitchhiking pests in your business because there is no way to do this, but we can promise that they won't be allowed to become a problem. We use routine inspections and targeted bed bug control to catch bed bugs early and stop them before they cause harm to your customers, employees, and reputation.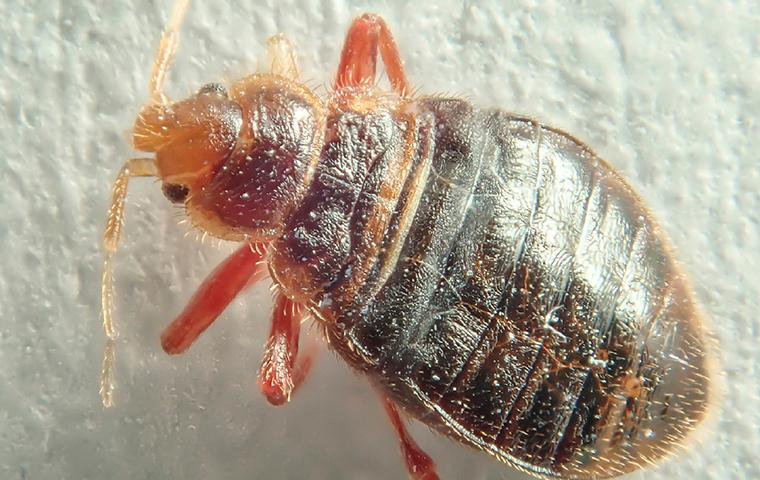 It is impossible to prevent bed bugs from getting into your business 100% of the time, but it is totally possible to prevent bed bugs from harming your business. Connect with us today to learn more or to get started with a bed bug control plan.