Home Pest Control In Saint Johns, Florida
Trust the greater Jacksonville pest control experts at Lindsey Pest Services to protect your home and family from the many pests that also reside in the area. With our help, keep ants out of your kitchen, mice out of your crawlspaces, and spiders from taking up residence in the corners of your home. At Lindsey Pest Services, with the help of our highly trained experts, we offer year-round solutions that eliminate pests and protect against future infestations.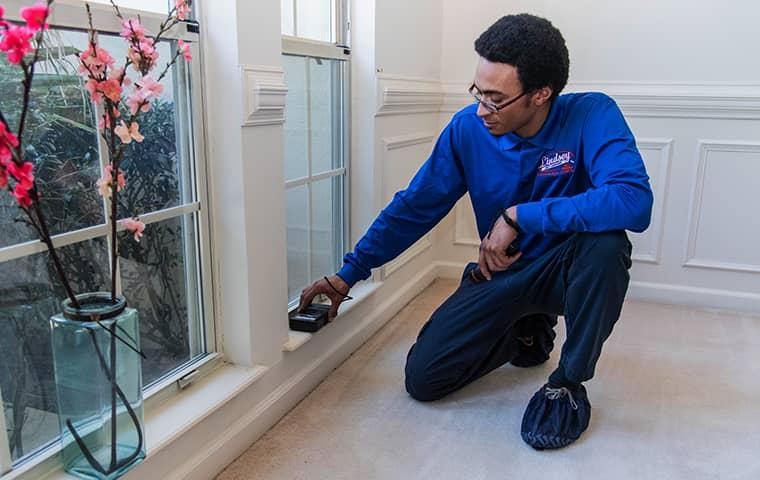 We offer three comprehensive residential pest control plans; Good, Better, and Best for our homeowners to choose from. Our variety of pest control programs allows us to ensure that each homeowner's unique needs can be met. Our Better pest control plan is our most popular option and includes: quarterly pest control, coverage against 30+ pests, protection against wood-destroying termites through the Sentricon® System with Always Active™, webbing removal (up to 12 ft), wasp removal (up to 10 ft), rodent control, and our Lindsey Pest-Free Guarantee.
To learn more about our home pest control plans, give us a call today, we would love to hear from you!
Commercial Pest Control Solutions In St. Johns, FL
Pests are problematic inside businesses for many reasons, but it is important to remember that it takes just one customer, seeing a single pest, to severely damage your business's reputation. Other reasons pests need to stay out of your St. Johns business include:
Pest populations multiple quickly. A few pests can quickly lead to hundreds.

Pests can cause expensive damage to the structure of your facility.

Pests can introduce health risks that can affect your customers and employees.

Pests can contaminate food sources with their urine, feces, and saliva.

Pest activity can cause you to fail sanitation inspections.
To successfully prevent pest problems in your St. Johns business and help keep your customers and employees happy, implement a long-term, effective, professional solution. The commercial pest control professionals at Lindsey Pest Services provide this solution through our highly effective commercial pest control services. At Lindsey, we focus on prevention through Integrated Pest Management (IPM), using chemical alternatives and practical pest solutions wherever and whenever possible.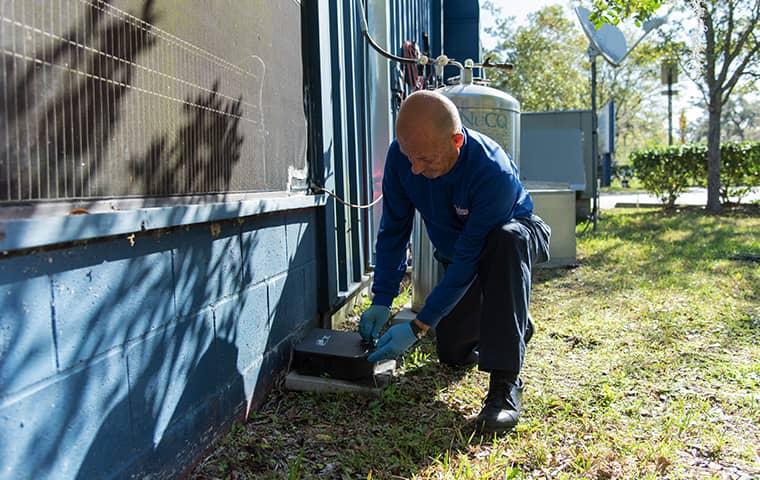 Our commercial pest control service includes an inspection and report, the development of a treatment plan, and the application of the chosen pest control solution. To learn more about our commercial pest control solutions and to schedule a free inspection of your St. Johns commercial property, get in touch with us today at Lindsey Pest Services.