Custom Solutions. Proven Results. Efficient Service.
One of the most highly sought-after vacation destinations in the country, the gentle waves and sandy beaches of Vilano Beach are the crowning jewel of the Saint Augustine area and beyond.

Close to vast natural areas and wildlife conservation locations, the presence of many different types of habitats support a wide variety of local flora and fauna. Wetland boardwalks, hot and humid beaches, and generally warm winters allow every day to feel like an exotic vacation for both visitors and residents alike.

Unfortunately, this incredible variety of plants and animals also allow a host of harmful pests to survive and thrive throughout the Vilano Beach area. Mosquitoes and bed bugs abound in these warm and travel-heavy locations, as well as undesirable mammals such as rodents and raccoons.

Bringing only the best that modern pest control offers, Lindsey Pest Services acts as the first line of defense against pest problems of all types. Call our main Jacksonville, FL office today to uncover the perfect plan for your local home, businesses, or rental property. With Lindsey Pest Services, you'll receive our maximum effort for your ultimate protection with every treatment.
Home Pest Control In Vilano Beach, FL
For sixty years and counting, Lindsey Pest Services has been proud to offer the following plans to all residential customers:
The Best Plan is perfect for managing the more than thirty pests that call Vilano Beach, FL home.

The Better Plan is our most popular program, including Sentricon® termite protection and rodent control.

The Best Plan offers the highest amount of protection for the best value.
For more information on any one of our residential pest control plans, fill out the contact form or feel free to give us a call.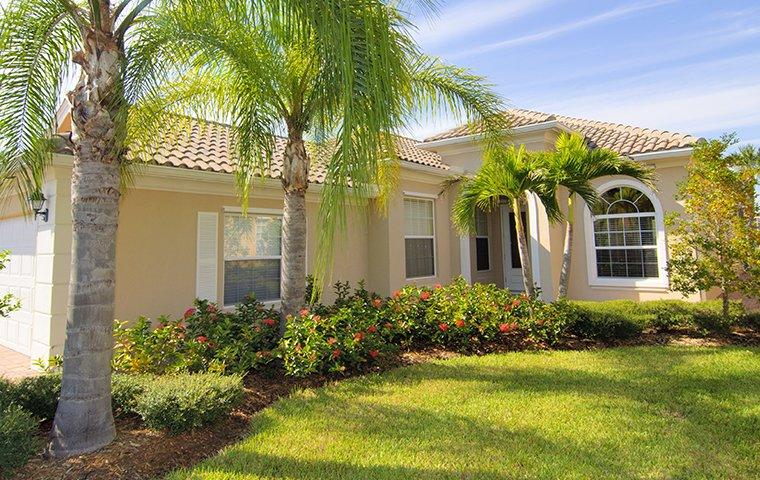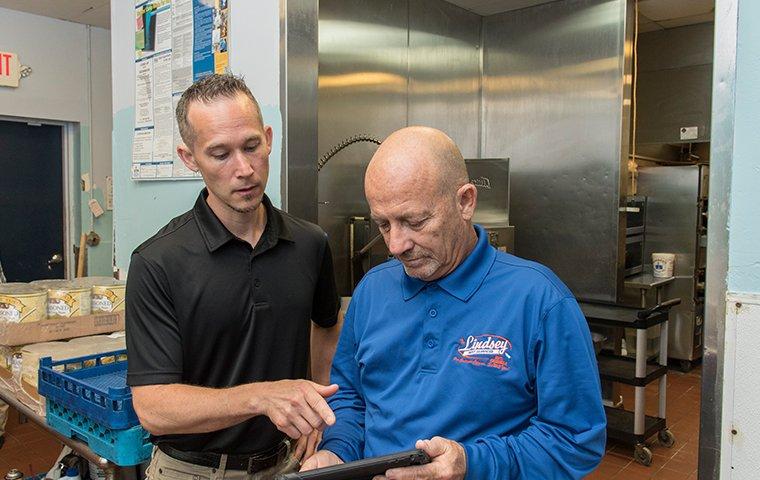 Commercial Pest Control In Vilano Beach, FL
Lindsey Pest Services provides businesses in the Vilano Beach area the maximum protection available when they enroll under our commercial pest control program. The plan includes:
Integrated Pest Management (IPM) programs that produce holistic results.

Affordable care plans that work with any schedule.

Accurate reporting methods allow you to view all services performed in detail.
If you are interested in finding out what Lindsey Pest Services can do for you and your business, visit our main office to speak with a representative about your options, or chat with us online today. You'll experience the Lindsey difference – guaranteed!
3 Things Every Vilano Beach, FL Resident Should Know About Rodents
Rodents such as rats and mice are particularly despised residents by the general Floridian population. By using their strong teeth and long claws, these creatures destroy anything in their path. They damage property, spread strains of bacteria and parasites, and reproduce to unmanageable levels within a home or business.

Whether you live in Vilano Beach full-time or only part of the year or rent out your property for others to enjoy, knowing these three things about rodents can help prevent infestations from occurring year-round.
Rodents gravitate to easy-to-access foods, including dog food, unsecured garbage cans, and unwashed dishes with food crumbs or other waste.

Mice can fit into any space as long as they can push their heads through. Any open or unsealed spot around doors, windows, or foundations can serve as a potential entry point for rodents.

Rodents don't need an entry point close to the ground to infiltrate your home. For example, rodents such as the Norway rat can climb structures to get into a building, and roof rats are agile enough to get in from the roof.
If you are concerned that rats, mice, or other rodents may be becoming problematic for your home or business, contact the pest control pros at Lindsey Pest Services to return your property to its pest-free state.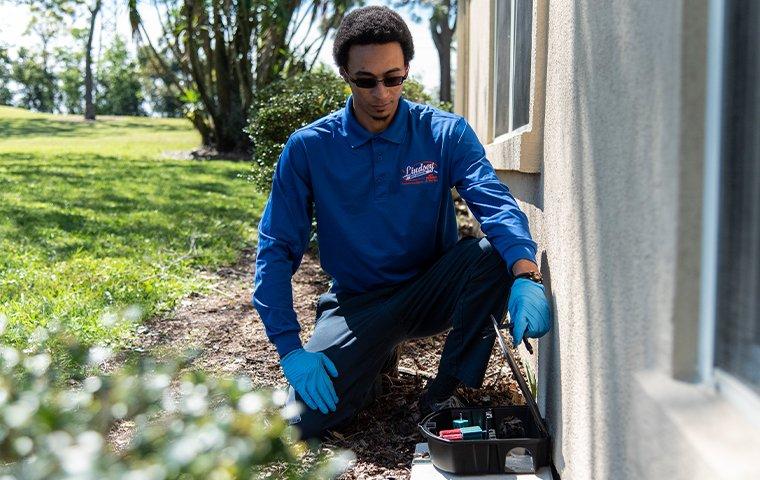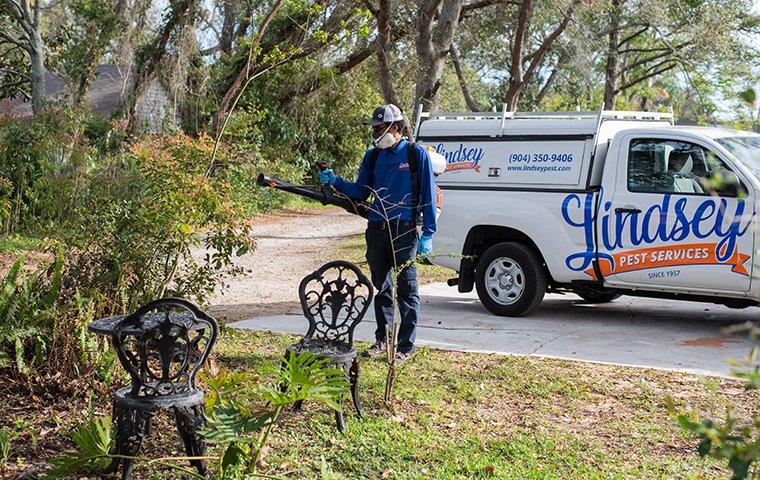 Guide To Minimizing Mosquito Exposure In Vilano Beach, FL
Mosquito bites may not seem like a dangerous risk to those who have lived in Vilano Beach long enough, but the truth is that mosquitoes carry some of the deadliest diseases in the United States. From West Nile virus to malaria, mosquitoes can quickly change the course of your life for the worse.

To mitigate your risks for bites and the spread of disease, follow these important rules:
Never go to a place that houses mosquitoes with short-sleeved, tight, or uncovered skin.

Don't allow untreated water sources to stagnate around the yard, especially dips in the lawn or driveway, birdbaths, and other locations where water can pool.

Don't allow the lawn and other vegetation to grow out of control. Cut the grass regularly and trim back hedges and trees.
To protect your loved ones from the dangers of mosquitoes and the problems they cause, enroll your home or business in Lindsey Pest Service's seasonal suppressant program now.