Home Pest Control In Hastings, FL
With our residential pest control program, we don't just provide pest control on a case-by-case basis; we implement solutions that will protect your home from pests throughout the entire year.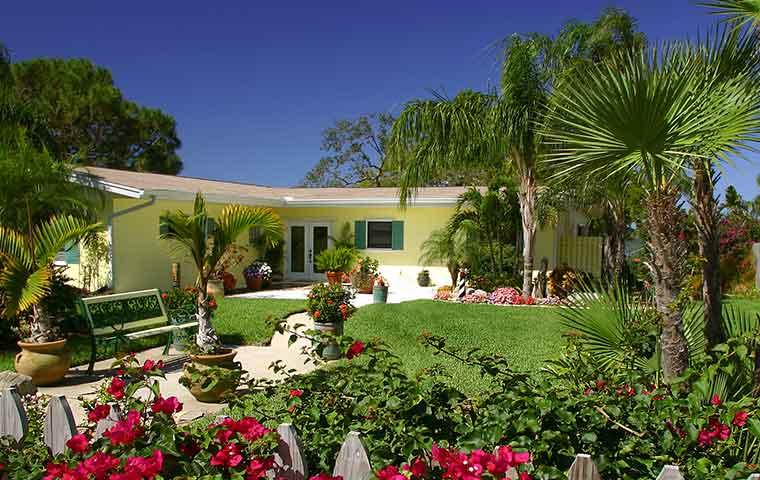 In addition to our one-time pest services, which allow us to treat one pest concern, we also offer three additional plans for preventive pest management:
Good Plan: Covering more than 30 common pests, our Good Plan comes with quarterly pest service and our pest-free guarantee.

Better Plan: Along with everything in our Good Plan, the Better Plan includes webbing removal, wasp removal, rodent control, and termite protection.

Best Plan: With our Best residential plan, you'll also get protection from fire ants, scorpions, and seasonal mosquito suppression around your property.
Whether you need a one-time service or want to protect your home year-round, Lindsey Pest Services has quality residential pest control to keep your home and everyone in it safe from pests.
How Hastings Residents Can Prepare For Termite Season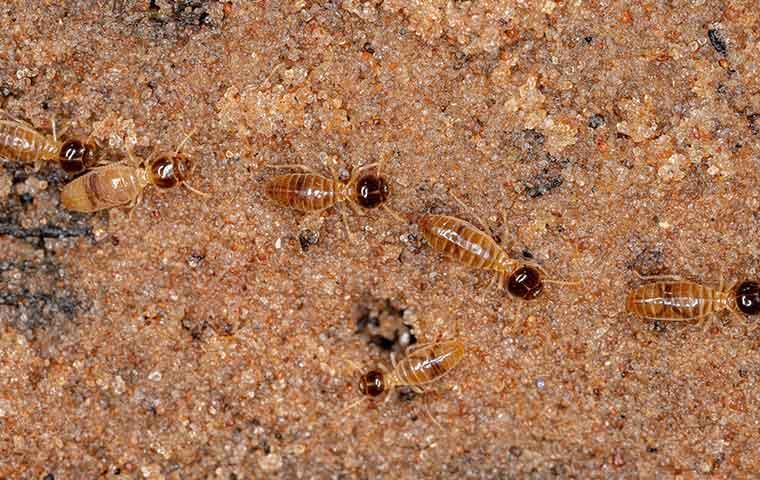 Termites aren't as preventable as some pests are, but here are some ways that Hastings residents can prepare for the upcoming termite season:
Termites love cellulose and wood products, so it's a good idea to store firewood, woodpiles, and any cellulose materials at least 20 feet away from the foundation of your home.

Termites require moisture to survive, so deal with any drainage issues around your property, such as leaky pipes, obstructed or flooded gutters, and anything else that may be causing water to pool around your foundation.

Regularly trim tree branches, vegetation, and shrubs located near your home that may provide termites an easy way in.

Don't leave rotting or moisture-damaged wood around your property, as this can also draw termites in.

Limit soil-to-wood contact which may also lead to moisture damage and attract termites.
If you suspect you may already have a termite problem or want to ensure your home is free from termites, call Lindsey Pest Services for a termite inspection and protect your home from costly damage with our termite control service.