Home Pest Control In Jacksonville, Florida
At Lindsey Pest Services we don't believe in just putting a short-term Band-Aid on pest problems. Our professionals will work diligently with you to create a long-term pest solution to get pests out of your home and keep them out. Our long-term solution to pest problems include using baits that are combined with the food that each insect, rodent, or other pest likes to feed on. This is very effective for controlling pest populations in and around Jacksonville homes. The benefits of our baiting techniques include:
It reduces or eliminates the chance of odors.
It allows the targeted placement of the bait away from people and pets.
It reduces or eliminates the need for pesticide sprays.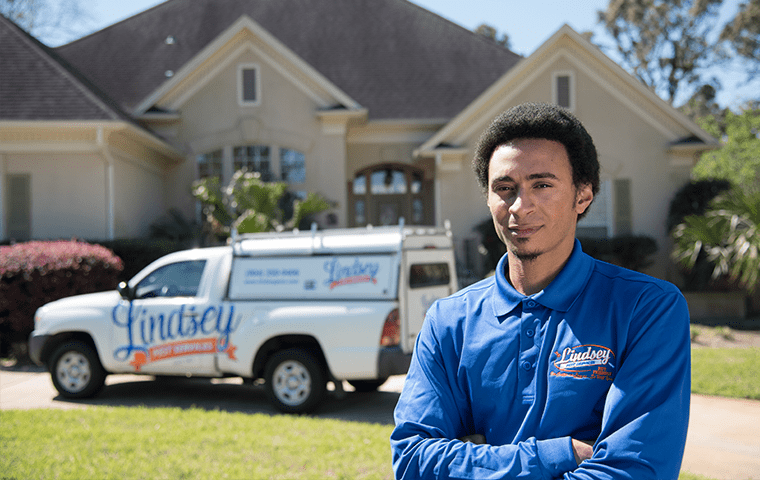 To learn more about controlling Florida pests through our quarterly service visits and our one-time services, give Lindsey Pest Services a call today. We would be happy to work with you to design a program that will meet your specific home's pest control needs.
Protect Your Jacksonville, FL Business With Commercial Pest Control
At Lindsey Pest Services we don't just provide long-term solutions to pest problems inside of homes, but we protect Jacksonville businesses from pests as well. Our commercial pest control services are highly effective and include:
A focus on prevention.
The use of chemical alternative and practical pest solutions whenever possible
Effective pest control solutions that eliminate and control a wide variety of common commercial pests in a wide variety of industries.
Access to highly trained and experienced local pest professionals.
The professionals at Lindsey will work with you to create a customized pest elimination strategy that will work to both protect your business and the environment.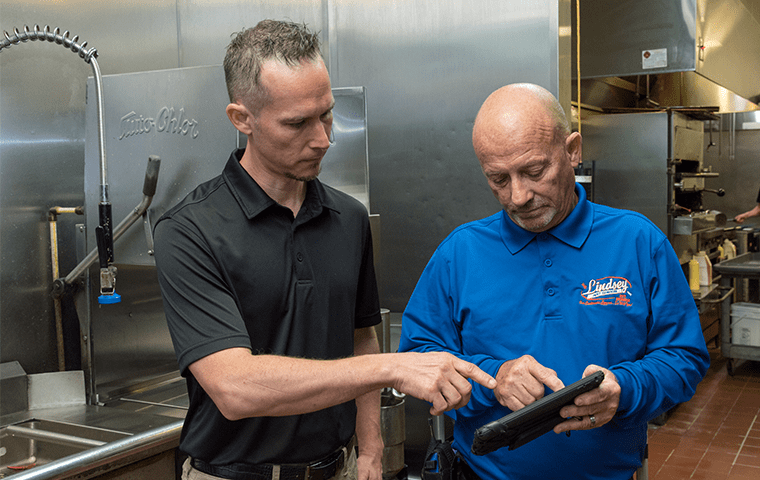 At Lindsey Pest Services we always follow the guidelines and standards that are set by the National Pest Management Association (NPMA). Let's work together to keep unwanted pests out of your Jacksonville business and away from your customers, employees, and product!