Northeast Florida Pest Experts Serving Nocatee
Nocatee is an unincorporated, planned community that is located mostly in St. Johns County, Florida and also in Duval County. This area is located close to Ponte Vedra Beach and is quickly expanding. It's actually the fastest-growing area in the entire country.

As such, there are multiple buildings, both residential and commercial, across the 13,000 acres of land that make up Nocatee. Because of the warm climate, Nocatee is a place where many pests can make their way inside residences. The warm temperatures mean that, even in winter, people often deal with bugs such as mosquitoes, bed bugs, and termites.

If you're dealing with pests in your residential or commercial property, you want to get rid of them as quickly as possible since they can lead to health hazards or structural damage. The experienced pest control technicians at Lindsey Pest Services can help! Lindsey is a licensed and certified pest control business that has over 60 years of experience. Reach out to us today for a free pest inspection.
Home Pest Control In Nocatee, FL
Your home should be a place where you can relax and get away from the stress of the world. But having pests in your Nocatee, Florida home can leave you feeling anxious. Pests can make your home feel dirty, and they can also lead to health issues and other problems. Even a small infestation can quickly grow into a big problem.
The risks of pests in your residential home include:
Health issues as some pests lead to allergies

The spread of diseases and germs

The risk of getting bitten from some pests

Structural damage from pests like termites
Lindsey Pest Services is here to help. Give us a call to schedule your free inspection or book your inspection online. We've protected over 10,000 homes in the greater Jacksonville area from pests, and we want to protect your home, too.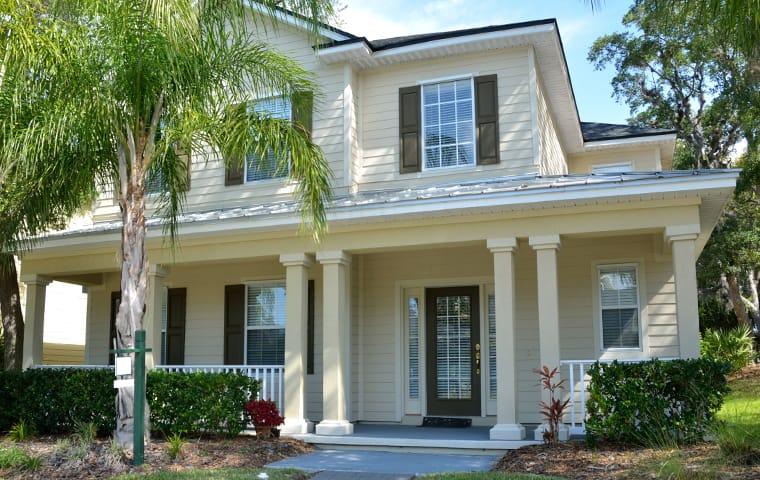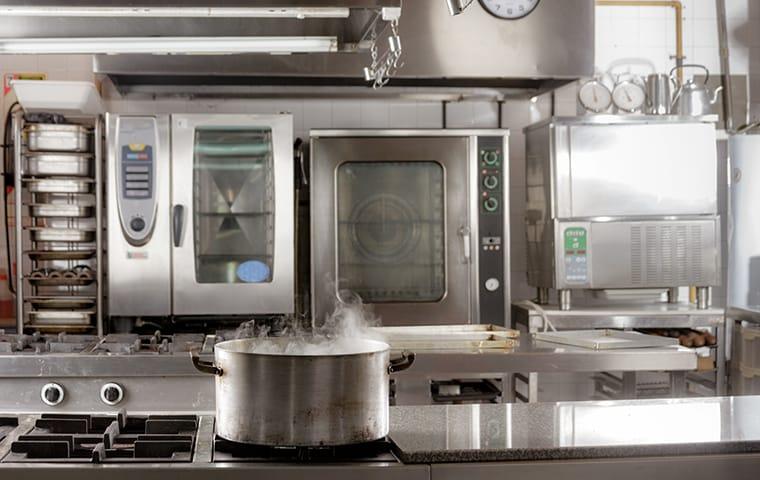 Commercial Pest Control In Nocatee, FL
Protecting your commercial property is just as important as protecting your home. When you have a business, your reputation is one of the most important things to consider. Having pests in your commercial property can hurt your reputation. They can make customers feel unsafe and make your business look dirty and unprofessional. And they can lead to negative reviews which can have a long-lasting impact.

At Lindsey Pest Control, we provide pest control services of the highest quality to commercial properties.

We can keep a variety of pests out of your Nocatee business including:
Termites

Bed bugs

Mosquitoes

Cockroaches

Ants

Spiders

Wasps

And more
Learn How To Minimize Mosquito Exposure In Nocatee, FL
While living in Florida can seem like a dream come true, the warm climate and proximity to the ocean can mean a lot of mosquitoes. While being so close to the ocean and other bodies of water can mean a lot of beautiful views and fun activities, mosquitoes are attracted to the humid climates and marshy areas.

Mosquito bites can not only be irritating, but they can also be dangerous. These bites can cause allergic reactions and also spread diseases.

In order to minimize the mosquitoes around your residence in Nocatee, the most effective thing you can do is contact the professionals at Lindsey Pest Services. While it's impossible to get rid of every mosquito, we can greatly reduce the number of mosquitoes near your home.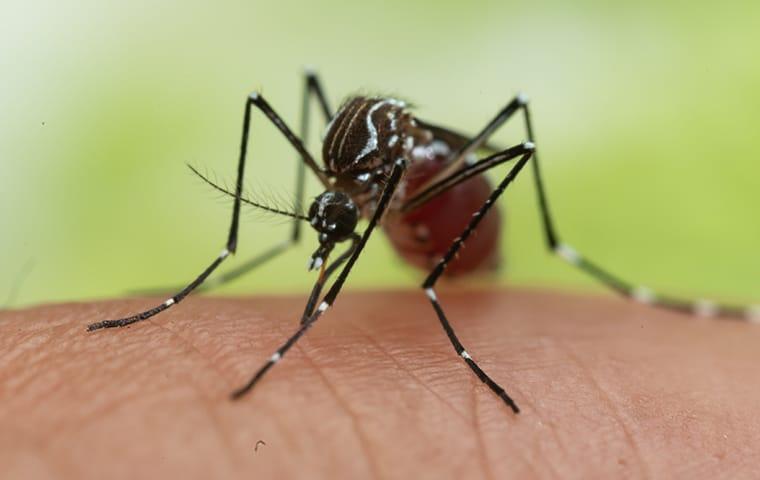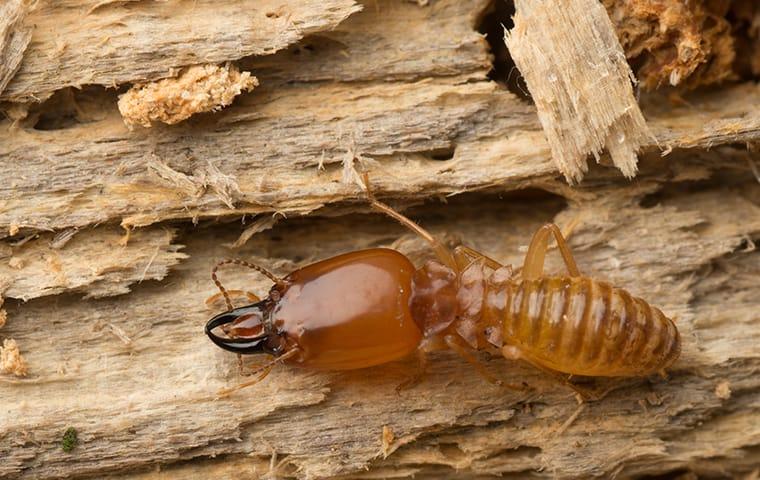 Protect Your Nocatee, FL Property From Termite Damage
Termites can be a huge problem. While some pests are just a nuisance, termites can cause a huge amount of damage to your property. Termites often go unnoticed and can do a great deal of damage to the wood structures in your building. As Nocatee deals with some of the highest rates of termite damage in the country, you'll want to make sure your home is protected.

The best way to prevent termite damage or to get rid of termites once you have them is to contact the professionals at Lindsey Pest Services.

We offer both preventive and curative services.

Our termite services include:
A thorough inspection

Individualized plans

Using moisture meters and sensors to pinpoint the problem areas