Home Pest Control In Ponte Vedra Beach, Florida
To protect your family and home from the dangerous, damaging, and annoying pests that live in and are active year-round in Northeast Florida, partner with the pest control experts found at Lindsey Pest Services. In addition to providing the successful and long-term elimination and control of many common household pests, our residential pest control services provide our customers with the option of monthly, bi-monthly, quarterly, or yearly pest control services. To control pests, we combine our perimeter control program with any needed interior pest treatments to eliminate current pest problems and stop a re-infestation from occurring within your Ponte Vedra Beach home.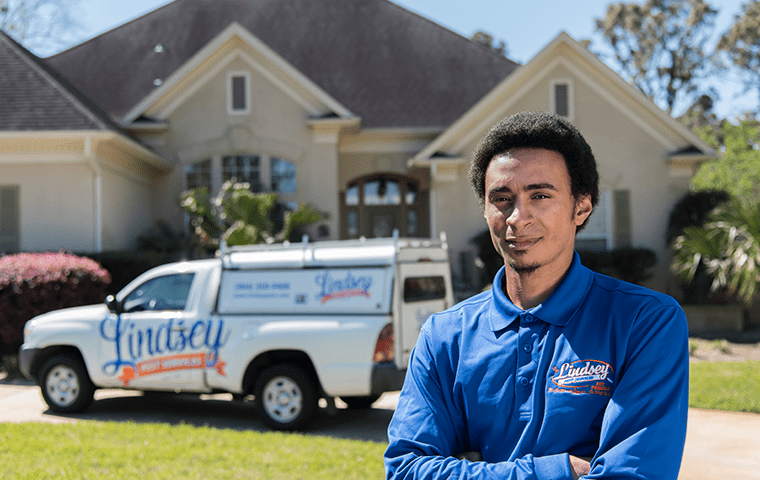 Click here to get all the details about our effective, affordable, and eco-friendly residential pest control services!
Commercial Pest Control Solutions In Ponte Vedra Beach, FL
Keeping pests out of your Ponte Vedra Beach business is more complicated than it may first seem. Pest populations can multiply quickly, they can breach the barrier of your business in multiple ways, and just one pest sighting by one customer can negatively impact the reputation of your business within the community that it serves. To successfully prevent pest problems inside your Ponte Vedra Beach commercial property, you must implement a long-term, effective solution. The commercial pest control pros at Lindsey Pest Services can provide this solution through our commercial pest control services. At Lindsey, we focus on prevention through Integrated Pest Management and use chemical alternatives and practical pest solutions wherever and whenever possible.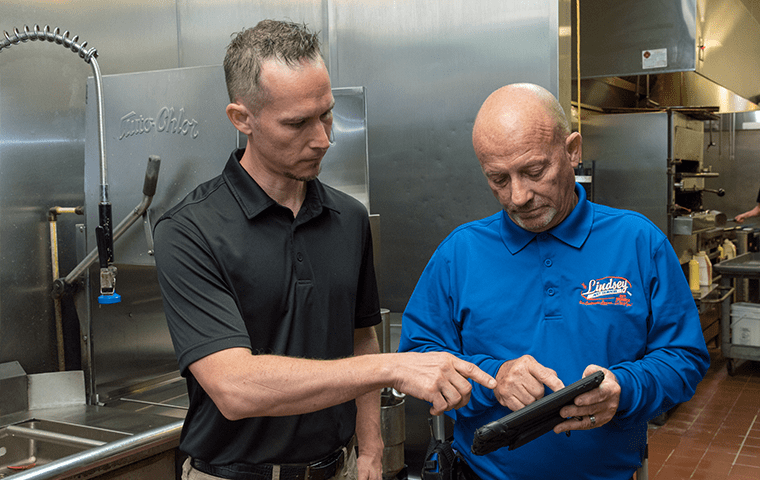 To schedule a free inspection of your Ponte Vedra Beach commercial property, get in touch with us today at Lindsey Pest Services.