Lindsey Pest Services St. Augustine South, FL
The small suburb of St. Augustine South, FL, is surrounded by rural beauty and natural parks. Not only do we have fantastic access to Mother Nature, but we're less than an hour from Jacksonville, meaning we get to enjoy the energy of city life, as well. Since we're lucky enough to get the best of both worlds, it makes sense why many visitors decide to settle down here. Some of these visitors, however, are more like intruders. Pests of all shapes and sizes are attracted to sources of food, water, and shelter around properties, meaning your home or business may be at risk of experiencing a pest infestation.

For the best pest protection in all of Northeastern Florida, look no further than Lindsey Pest Services. We are a locally owned and operated company with over 60 years of experience in successfully identifying, exterminating, and preventing pest infestation. Since 1957, we've been servicing properties around St. Johns County and surrounding communities in the greater Jacksonville area. We're a QualityPro certified company that is dedicated to customer satisfaction and quality service. Get in touch with us today to set up your free inspection.
Residential Pest Control In St. Augustine South, FL
St. Augustine South is a beautiful place to own a home. No one denies that, but there are some dangers that all homeowners should be aware of. Pest infestation is a threat to your health and safety and that of your loved ones. The best way to prevent or treat infestation is with ongoing services from the pest professionals. You've come to the right place!

Our residential pest control solutions protect a wide range of homes against over 30 common Florida pests. We currently service over 10,000 residential properties in the local area, and we're proud to say every one of our customers receives customized pest solutions that are effective, reliable, and guaranteed. Call us to hear about our Good, Better, and Best home service plans. Our quarterly pest control services give you the year-round protection you and your loved ones deserve, and our pest-free guarantee promises the lasting results you've been looking for.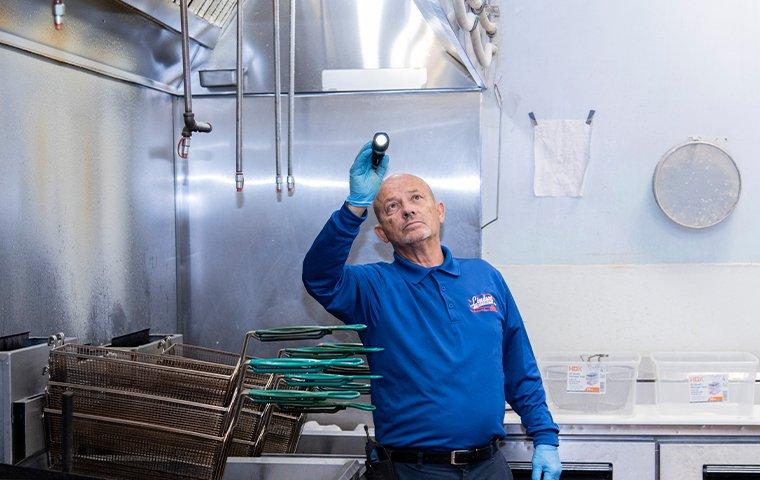 Commercial Pest Control In St. Augustine South, FL
To own a business means many things. One undeniable part of being a business owner is an ever-growing list of to-dos. With so much on your plate, you could use all the help you can get, especially when it comes to significant problems like a pest infestation. Pest activity seriously compromises the safety and success of a business, not to mention the health risks it poses to customers and employees.

Lindsey Pest Services provides trusted commercial pest control services to many facilities, including warehouses, office buildings, schools, restaurants, strip malls, nursing homes, and more. Using proven IPM (Integrated Pest Management) strategies, our team of certified pest technicians will rid your property of pest activity and keep you protected moving forward. Contact us to get started.
Guide To Preventing Mosquitoes In St. Augustine South, FL
Living and working in Florida means spending a lot of time outdoors. The weather is just so pleasant year-round that some people can't help but want to stay outside until dusk and beyond. However, mosquitoes get pretty active around here, and it's important to know how to minimize your chances of getting bitten. Here are some helpful prevention tips:
Divert water away from the house by maintaining gutters and downspouts.

Eliminate sources of standing water.

Keep vegetation well-trimmed and keep the grass short.

Keep windows and doors closed when possible.

Repair damaged or ripped screens.

Use insect repellent when spending time outdoors.

Wear long pants and long sleeves when possible.

Wear permethrin or DEET-treated clothing.
The most reliable source of ongoing mosquito control is regular services from the pest professionals. Contact the team at Lindsey Pest Services today to talk about your mosquito control needs and how we can help protect you from these blood-sucking pests all year long.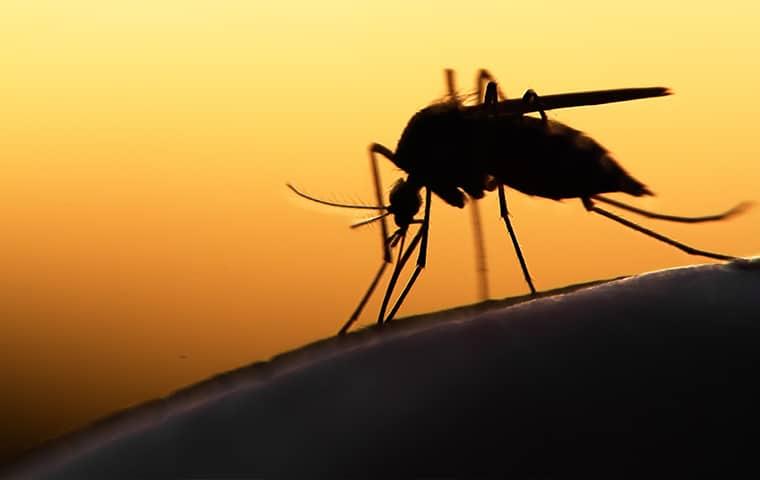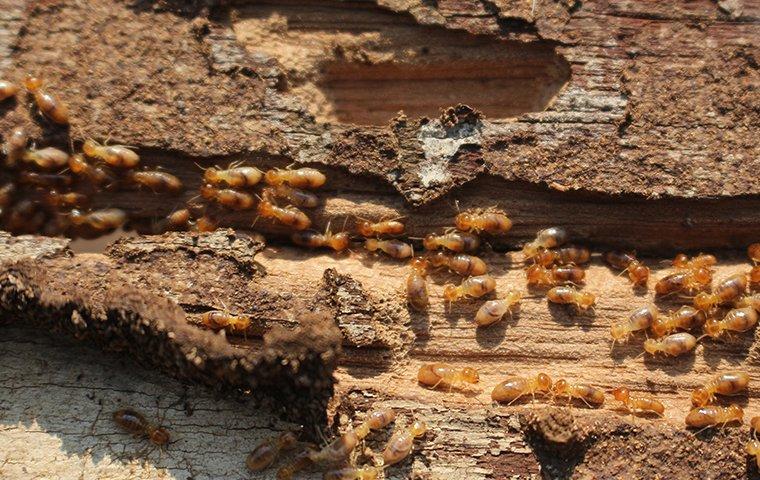 Are Termites In St. Augustine South, FL Dangerous?
To say that termites are destructive is a bit of an understatement. These wood-eating pests are capable of large-scale property damage that is devastating on many levels. First, your property and your belongings are at risk. This can weaken your construction and put your safety in harm's way.

Second, your wallet can take a big hit when it comes to termite damage. Most homeowner's insurance plans don't cover termite damage, meaning you're left with an even bigger bill. To give you an idea of the costs, the NPMA estimates that U.S. home and business owners spend up to $5 billion dollars every single year on termite repair and prevention costs.

Your best source of protection from the detriments of termite damage is professional pest control services. The team at Lindsey Pest Services is fully equipped to handle termite infestations of all kinds and sizes. Whatever type of termite situation you have on your hands, or if you want to be proactive in your preventative efforts, give us a call today.