Home Pest Control In Amelia Island, Florida
Lindsey Pest Services offers exceptional pest control services that can meet any homeowner's needs on Amelia Island. Our professionals work with you to create a customized treatment plan that will meet your home's exact needs and provide you with long-term solutions needed to keep pests out of your home and away from your family and friends. Benefits to choosing Lindsey Pest Services to take care of your residential pest control needs include the following:
We offer the option of monthly, bi-monthly, quarterly, or yearly pest control services.

We use baits to control pests to eliminate or reduce the chance of odor.

We also provide a long-term solution against pests by putting in place a perimeter control program.

When combined with interior treatments, this program works effectively to prevent insects and animals from being able to re-infest your home.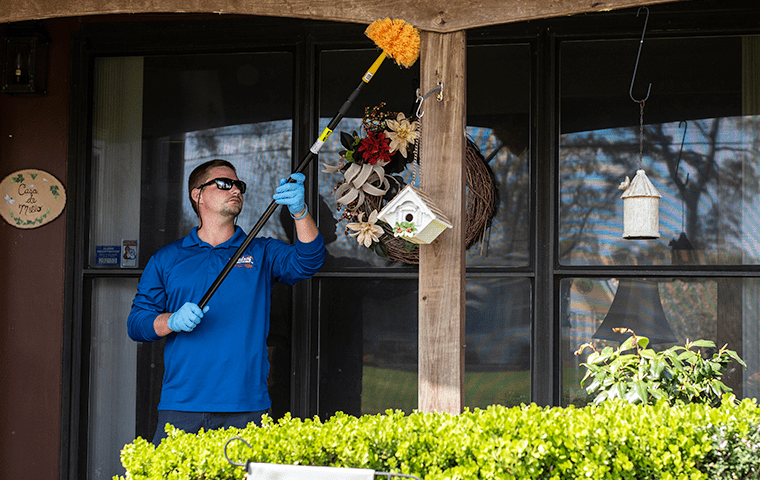 Give us a call to learn more about our residential pest control services for Amelia Island, Florida.
Commercial Pest Control In Amelia Island, FL
At Lindsey Pest Services, we don't just want to take care of the pest problem you are experiencing today; we want to work closely with you to put into place the continuous services needed to prevent future problems with pests. The benefit of choosing our commercial pest control services to protect your Amelia Island commercial property from pests is that we focus on prevention. As a result, we use chemical alternatives and practical pest solutions whenever possible. Our professionals are highly trained and experienced and will implement the effective pest control solutions needed to control a wide variety of pests that can invade and cause problems inside a commercial business.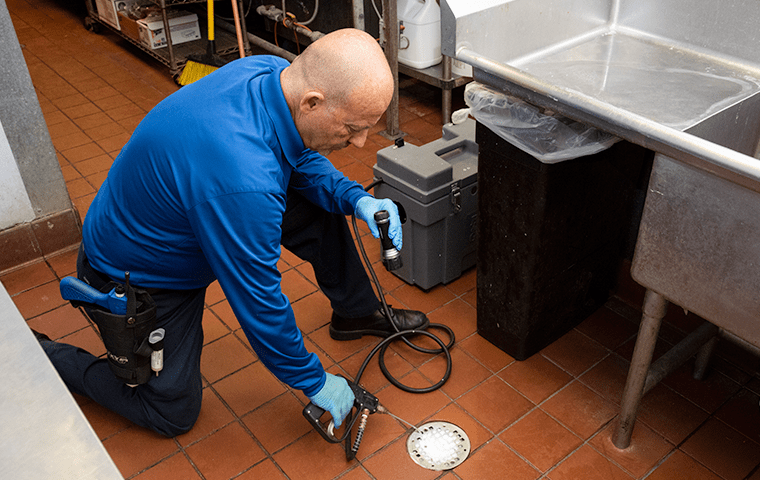 To learn more about our commercial pest control solutions or to schedule a free inspection of your Amelia Island business, get in touch with us today at Lindsey Pest Services.