Northeast Florida Pest Experts Serving Amelia Island
Amelia Island is located just off shore in northeast Florida and is part of a chain of barrier islands, which run from South Carolina to Florida. Amelia Island is known for its beautiful scenery and gorgeous beaches. People flock to this island to get married, to play golf, to relax on its beaches, and to participate in the many festivals and events held here. Once you visit Amelia Island, it is difficult to leave! Just ask its year-round residents. To help protect the homes and businesses on Amelia Island, the professionals at Lindsey Pest Services offer a variety of modern, eco-friendly, discreet pest control services. We take pride in working closely with our customers in order to create sustainable pest control plans, which offer long-term solutions against invading Florida pests. To learn more about our quality solutions to your Amelia Island pest problems, get in touch with Lindsey Pest Services today!
Home Pest Control In Amelia Island, Florida
Lindsey Pest Services offers exceptional pest control services that can meet the needs of any homeowner on Amelia Island. Our professionals work with you to create a customized treatment plan that will meet the exact needs of your home and provide you with long-term solutions needed to keep pests out of your home and away from your family and friends. Benefits to choosing Lindsey Pest Services to take care of your residential pest control needs include the following:
We offer the option of monthly, bi-monthly, quarterly, or yearly pest control services.

We use baits to control pests in order to eliminate or reduce the chance of odor.

We also provide a long-term solution against pests by putting in place a perimeter control program.

This program, when combined with interior treatments, works effectively to prevent insects and animals from being able to re-infest your home.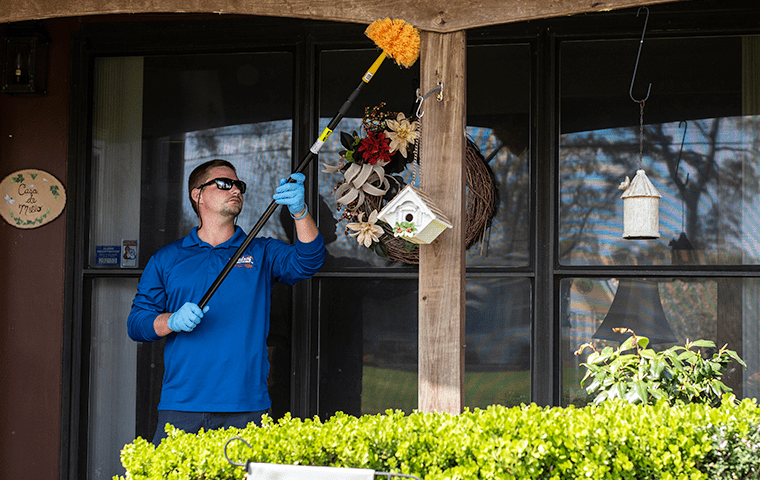 Give us a call to learn more about our residential pest control services for Amelia Island, Florida.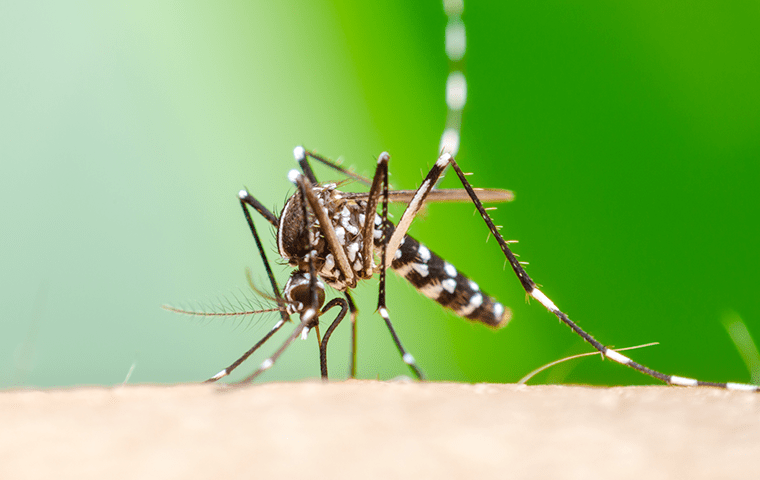 Learn How To Limit Your Exposure To Mosquitoes In Amelia Island, FL
There are many benefits to living in Florida, including its sunny warm weather. However, as with anything in life, the good has to come with some bad, and the bad in this case is mosquitoes! Living in Florida means you are going to have to deal with biting, disease-spreading mosquitoes throughout the entire year. In order to enjoy your Amelia Island's outdoor space to its fullest, without having to constantly dodge mosquito attacks, partner with Lindsey Pest Services. We have the experience, dedication, and modern treatments needed to control mosquito numbers on Florida properties. Depending on the specific needs of your property, treatments typically need to occur every 6 weeks to 3 months. Our mosquito control services include:
The identification of areas around your property where mosquitoes are likely to thrive.

The recommendation of ways to discourage mosquitoes from breeding on your property, and ways to eliminate areas of standing water.

The treatment of mosquito resting areas such as shrubbery, structures, and plants located on your property, in addition to the treatment of breeding sites.
To learn more about our highly effective mosquito control services, give us a call today.
Commercial Pest Control In Amelia Island, FL
At Lindsey Pest Services we don't just want to take care of the pest problem you are experiencing today, we want to work closely with you to put into place the continuous services needed to prevent future problems with pests. The benefit of choosing our commercial pest control services to protect your Amelia Island commercial property from pests include that we focus on prevention and, as a result, we use chemical alternatives and practical pest solutions whenever possible. Our professionals are highly trained and experienced and will put into place the effective pest control solutions needed to control a wide variety of pests that can invade and cause problems inside a commercial business.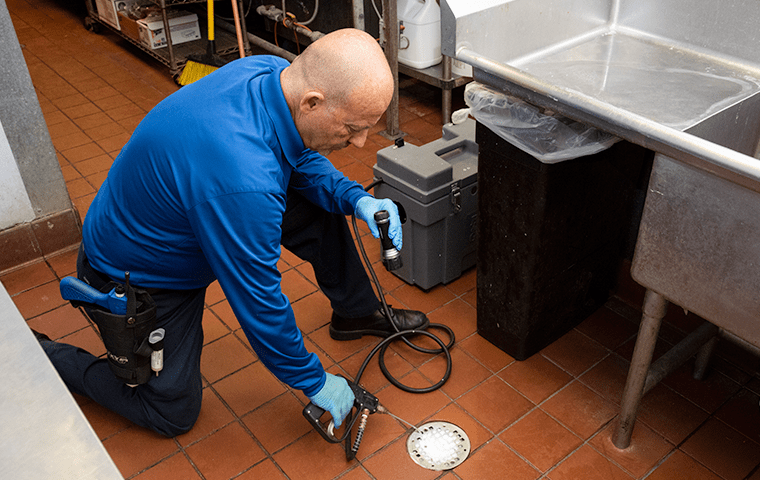 To learn more about our commercial pest control solutions, or to schedule a free inspection of your Amelia Island business, get in touch with us today at Lindsey Pest Services.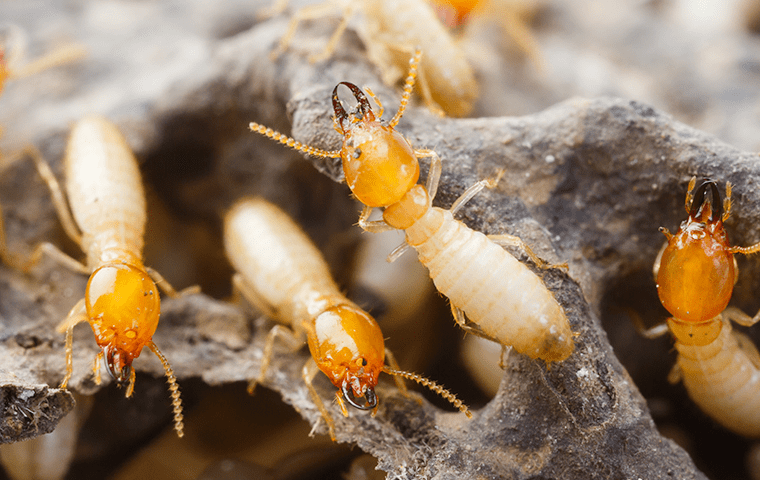 Protect Your Amelia Island, FL Property From Termites
Termites are a huge pest problem for Florida property owners. The warm weather found in Florida allows termite populations to thrive and be continuously active. To combat Florida termites and the massive amount of damage they can cause when living and feeding on the structural wood found in a home or business, Lindsey Pest Services offer quality services to protect properties from subterranean termites, one of the most common species of termite found living in Florida. If you suspect termites have invaded your Amelia Island home contact Lindsey Pest Services. Our professionals will come to your property and do the following:
Perform a thorough inspection of your home. This includes the use of Termatrac to help identify areas of moisture and detect movement inside walls.

If termite activity is discovered, our professionals will treat using precision injections to eliminate active termites.

Then the Sentricon® System with Always Active™ will be installed around your property to protect your home from future problems with termites.

Our professionals will return every 3 months (keeping your termite-damage warranty active) to inspect your property to ensure that it remains termite free.
To learn more about our termite prevention and control options designed to keep your Amelia Island property free of highly damaging termites, give us a call today!