Expert Pest Control Solutions In Aventura, FL
What does pest control in Aventura, Florida look like? It begins with you. There are many things you do to maintain your home that can also help you with pest control, things such as weather-proofing. When you replace weather stripping and door sweeps and also seal gaps in your exterior, you keep the cool air from escaping your home during the hot summer months. Doing this will also help to keep pests from entering your home.
When you rake up organic debris in your yard and remove it, you remove pest habitats and reduce pest activity. When you clean your gutters or repair broken portions of your gutter system, you reduce the perimeter moisture that can attract pests. When you put your trash in covered containers and get it to the curb faithfully each week, you prevent your trash (or the scent of a dirty trash receptacle) from attracting pests.
Do you see how it works? All of these things can help you with pest control. This kind of pest maintenance is okay at keeping pests out of your home and preventing pest problems in your yard, but there is more than can be done. Join us as we talk about how you can ramp up from okay pest control to good, better, or best pest control in Aventura, Florida. For immediate Miami-Dade County pest control service, jump to our contact page for assistance.
Home Pest Control In Aventura, FL
At Lindsey Pest Services, we like to keep things simple. That is why we call our general pest service programs: Good, Better, and Best. To be fair, our Good Pest Control program is actually all you need if you want to keep over thirty common pests out of your home. It provides extra layers of home pest control protection on top of the maintenance you already do, such as:
A liquid barrier treatment to stop pests from finding cracks in your exterior.

Granular treatments to reduce pest activity in your yard and landscaping.

Bait treatments to target pest colonies.
The products we apply will reduce pest populations and create barriers to keep pests out of your home, but some pests aren't completely deterred by these treatments.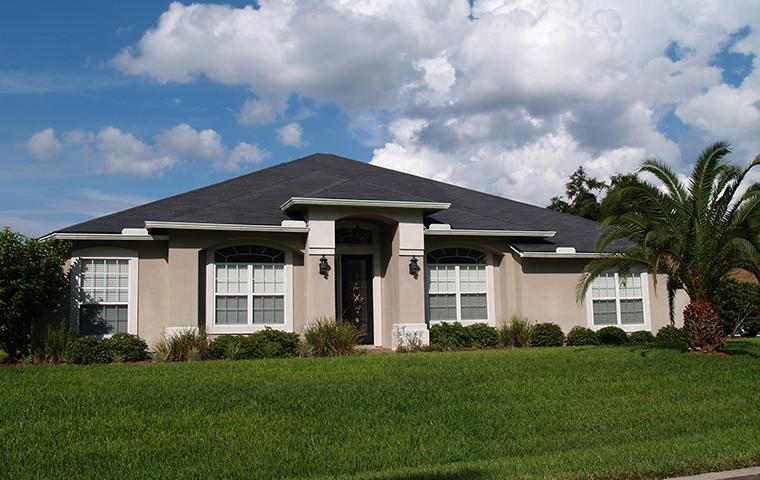 Better Pest Control
When you step up to this program, which is our most popular program, you also get coverage for spiders, wasps, rodents, and subterranean termites. These pests require more effort to control. During your services visits, you'll have spider web and wasp nest removal, we'll check and maintain rodent control products, and we'll check bait stations for termite activity.
Best Pest Control
If mosquitoes, fire ants, scorpions, and other stinging insects are a concern for you, we'll have you covered with Best Pest Control. With this, we add one more layer of protection that targets these unique outdoor pests.
Don't you deserve the best? We think so. Of course, you can choose any level of protection, getting coverage for the pests that concern you. Our goal is to help you find the perfect solution for your home and for your family.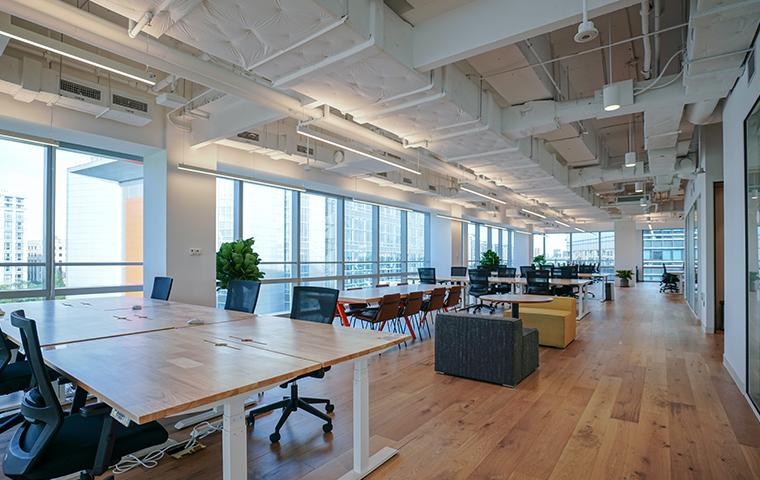 Commercial Pest Control In Aventura, FL
There are many ways you and your staff can prevent pest problems. A dedication to impeccable sanitation, removal of clutter, proper trash management, structural maintenance, ongoing inspections, and other tasks can help to keep pests out.
Commercial pest control can help with some of these tasks but will also provide layers of protection that only a licensed and experienced IPM professional can apply.
If you're in Aventura, Florida, you'll be in good hands with Lindsey Pest Services. Our service team uses industry-leading solutions to keep your business up to code and free of pests.
Importance Of Professional Termite Protection For Aventura Homes & Businesses
Subterranean termites are sneaky pests. If they sneak up on you, they can damage structures on your property for years without being detected. No home or business should be without termite protection.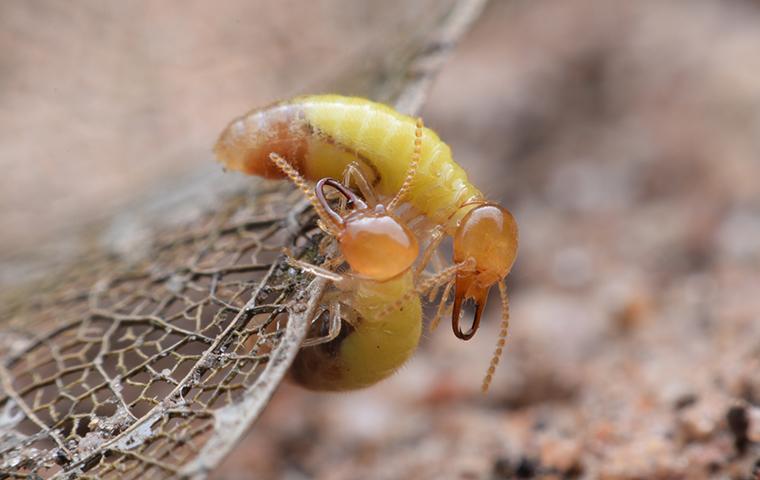 The experts on staff here at Lindsey Pest Services trust the Sentricon® System with Always Active™ to provide the best protection possible. Why?
Sentricon® is an award-winning product that has had more studies done on it than any other termite control solution.

Sentricon® bait stations are placed in the ground where termite workers can find them—and they will find them because workers never stop looking for food.

Sentricon® makes detection easy.

Sentricon® is always actively working to eliminate attacking colonies.
Want to learn more about our termite control service? Reach out to us. We're happy to answer your questions.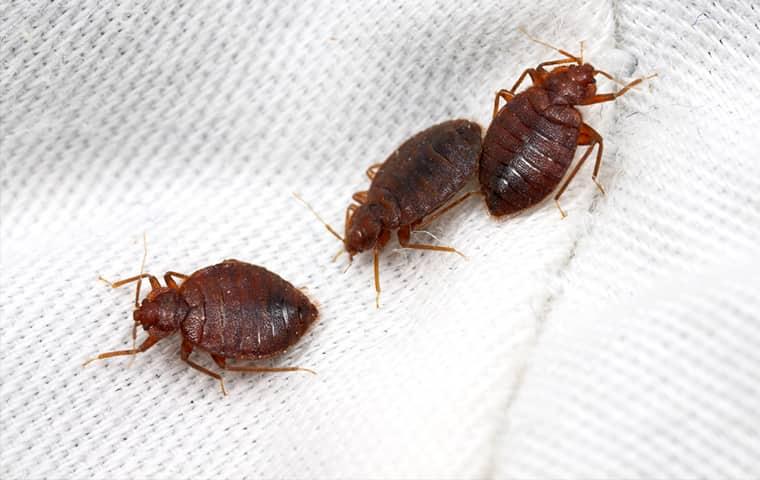 Three Tricks To Keep Bed Bugs Out Of Your Aventura Home
Bed bugs are hitchhiking pests. The secret to keeping these pests out of your home is to be proactive about preventing them from coming home with you (or anyone else who comes into your home).
Do a bed bug inspection when you spend the night away from home. Look in cracks, recesses, and tight spaces for black fecal spotting, shed skins, tiny white eggs, or the bed bugs themselves.

Protect your laundry by putting laundry items in a sealed plastic bag.

When you return home, run all your laundry through a 30-minute dryer cycle to exterminate bed bugs in all stages of development. You can also put duffel bags, backpacks, and other dryer-safe items through a dryer cycle.
If you find bed bugs in your Aventura home, reach out to Lindsey Pest Services for our bed bug control service. These pests are notoriously difficult to exterminate. Our technicians have the training and experience to get this tough job done right.